Lost Frequencies: we are with you
DJ, producer, live artiest: Lost Frequencies is een multitalent. Bekend van 'Are you with me' doet Felix de Laet's alter ego ook grote clubs aan zoals Vorst Nationaal in Brussel. Ampco Flashlight leverde licht, geluid, rigging en motion in samenwerking met CyberMotion en Rigging Box. We are with you!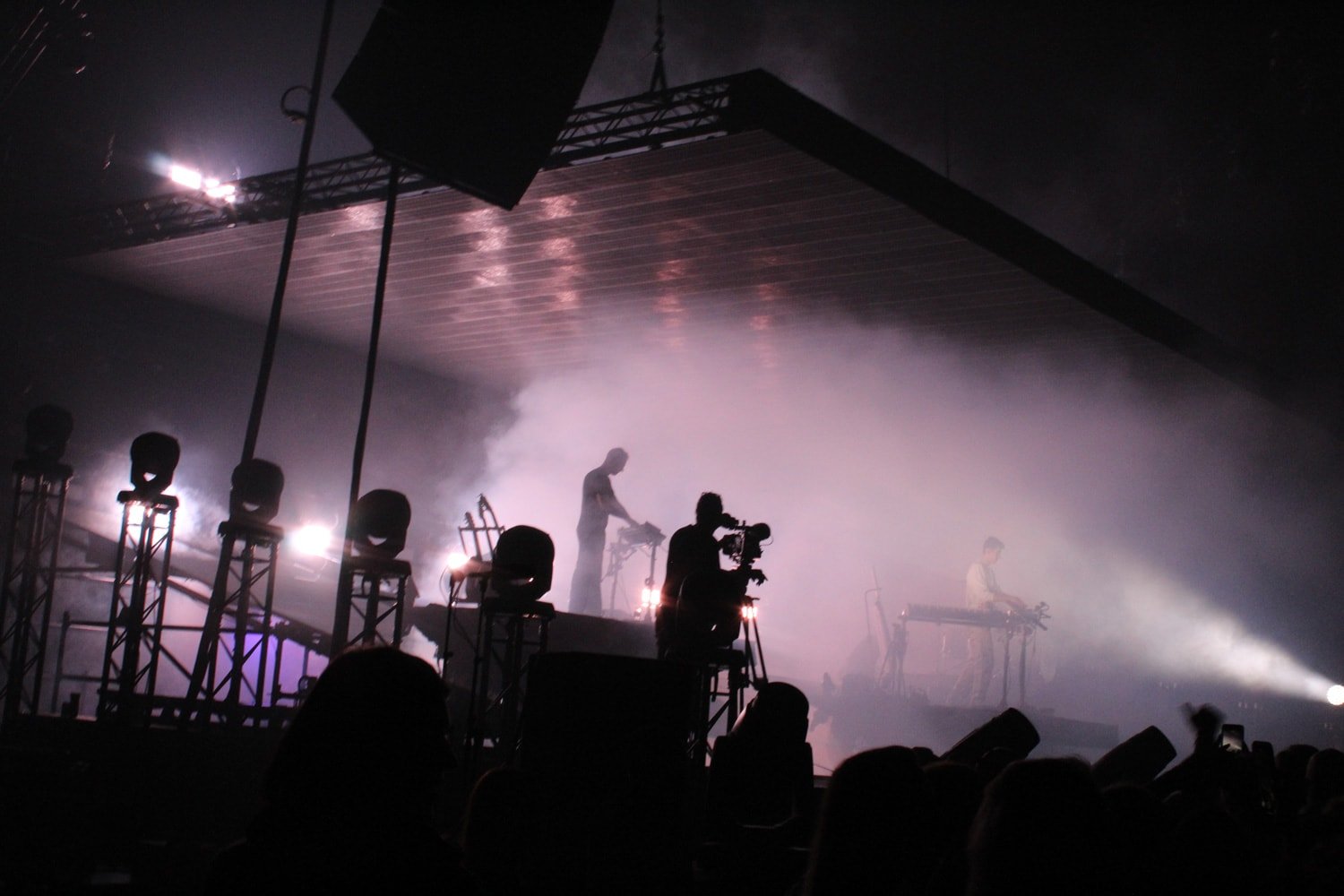 Nick de Weers
Account manager
"Crossover tussen dance en pop, en wij doen allebei graag"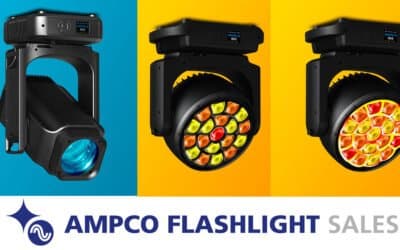 Ayrton Rivale & Argo Ayrton liet met een indrukwekkende beursstand in Frankfurt de mogelijkheden van de diverse armaturen op spectaculaire wijze zien. Dat was nog niet alles: Drie nieuwe modellen zijn toegevoegd aan het Ayrton-gamma: Rivale is een unieke...