Lost Frequencies: we are with you
DJ, producer, live artiest: Lost Frequencies is een multitalent. Bekend van 'Are you with me' doet Felix de Laet's alter ego ook grote clubs aan zoals Vorst Nationaal in Brussel. Ampco Flashlight leverde licht, geluid, rigging en motion in samenwerking met CyberMotion en Rigging Box. We are with you!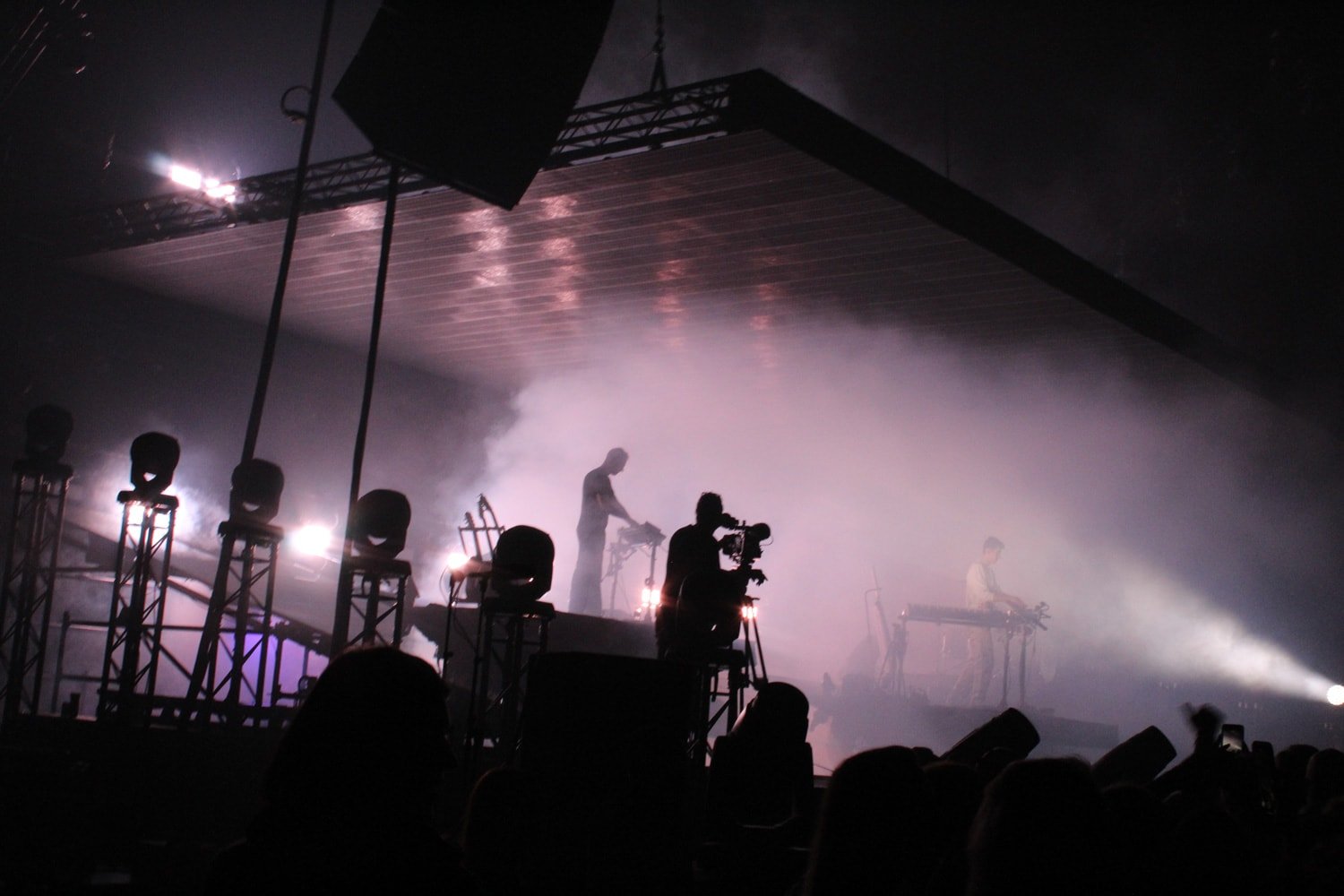 Nick de Weers
Account manager
"Crossover tussen dance en pop, en wij doen allebei graag"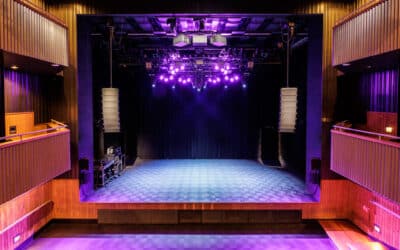 Poptempel Leiden kiest opnieuw voor Martin Audio Sinds de opening in 2014 heeft Gebr. de Nobel zich een vaste plek verworven in het clubcircuit. Met een prikkelende programmering, unieke sfeer en toonaangevende techniek verwelkomt deze Leidse poptempel jaarlijks vele...