Lost Frequencies: we are with you
DJ, producer, live artiest: Lost Frequencies is een multitalent. Bekend van 'Are you with me' doet Felix de Laet's alter ego ook grote clubs aan zoals Vorst Nationaal in Brussel. Ampco Flashlight leverde licht, geluid, rigging en motion in samenwerking met CyberMotion en Rigging Box. We are with you!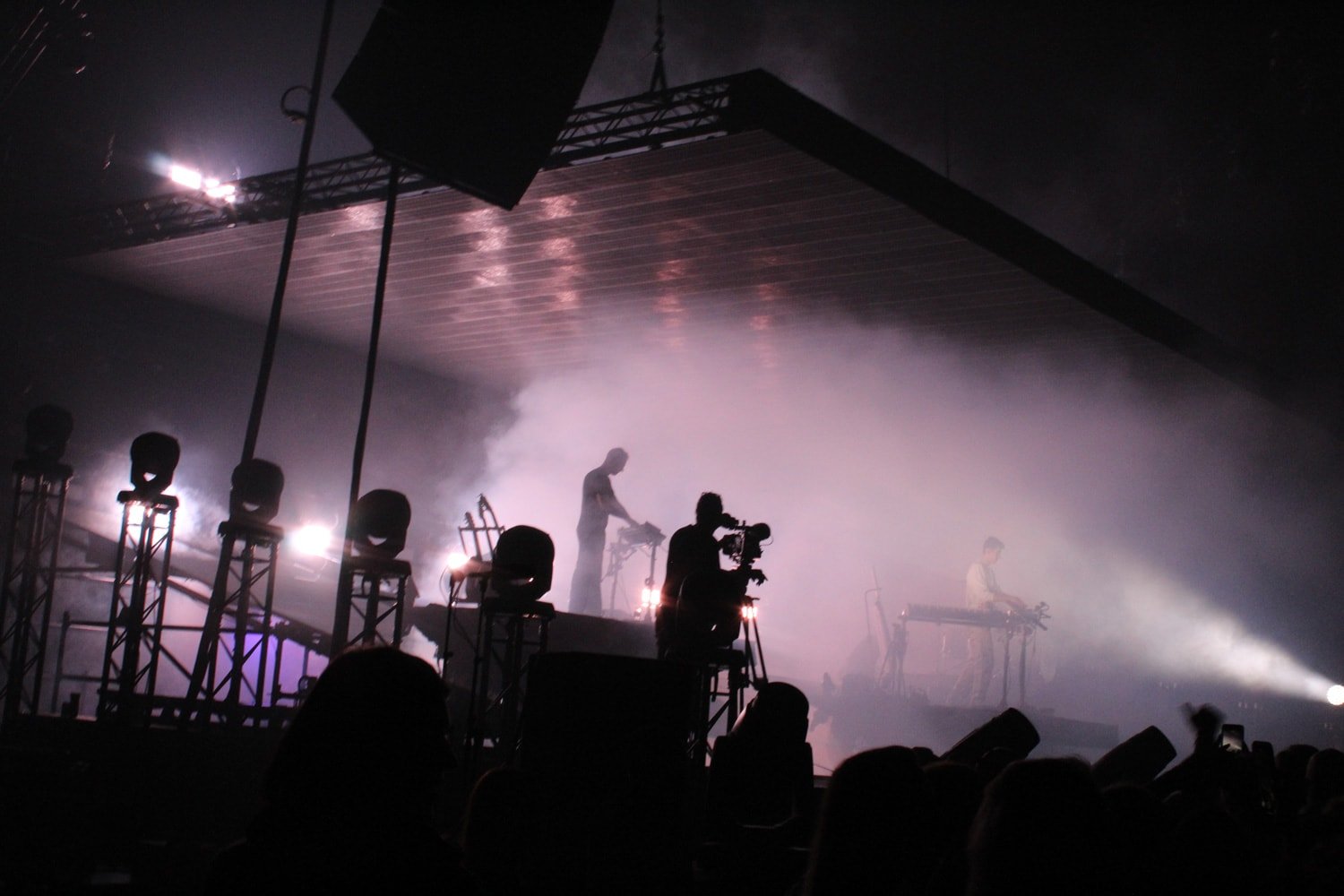 Nick de Weers
Account manager
"Crossover tussen dance en pop, en wij doen allebei graag"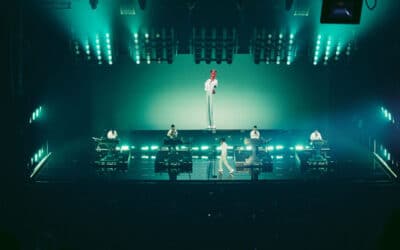 A feast to the senses Who else could be better suited to unify an audience after two years of standstill? Stromae has the ability to move audiences with beautiful songs, his personality and a breathtaking set of technology. Cybermotion automated hoists Important part...