Prep your mix at North Sea Jazz
Vijftien podia, > 1200 muzikanten, 75.000 bezoekers in drie dagen: North Sea Jazz is een van de meest toonaangevende jazz/funk/r&b/soul-festivals ter wereld. Ampco Flashlight  zorgt voor alle podia, varierend in capaciteit van 250 tot 10.000 bezoekers.
Goede voorbereiding helpt hierbij: Voor North Sea Jazz gaan wij elk jaar samen met MOJO een stap verder: de backstage Digital Mixing Preproom.
De preproom – crew zorgt er elk jaar voor dat elke bezoekende engineer een paar weken voor het festival een overzicht krijgt met geplande consoles per locatie. Daarbij wordt ook de offline software meegestuurd zodat de engineers vooraf hun sessies kunnen programmeren.
Vervolgens kunnen engineers tijdens het festival naar de preproom waar ze bekend kunnen raken met de aanwezige digital consoles, waar productspecialisten kunnen helpen met showfiles, softwareversies, vragen en opmerkingen.  Mede hierdoor zag North Sea Jazz goed voorbereide en ontspannen audio engineers. De extra service is voor iedereen de moeite waard!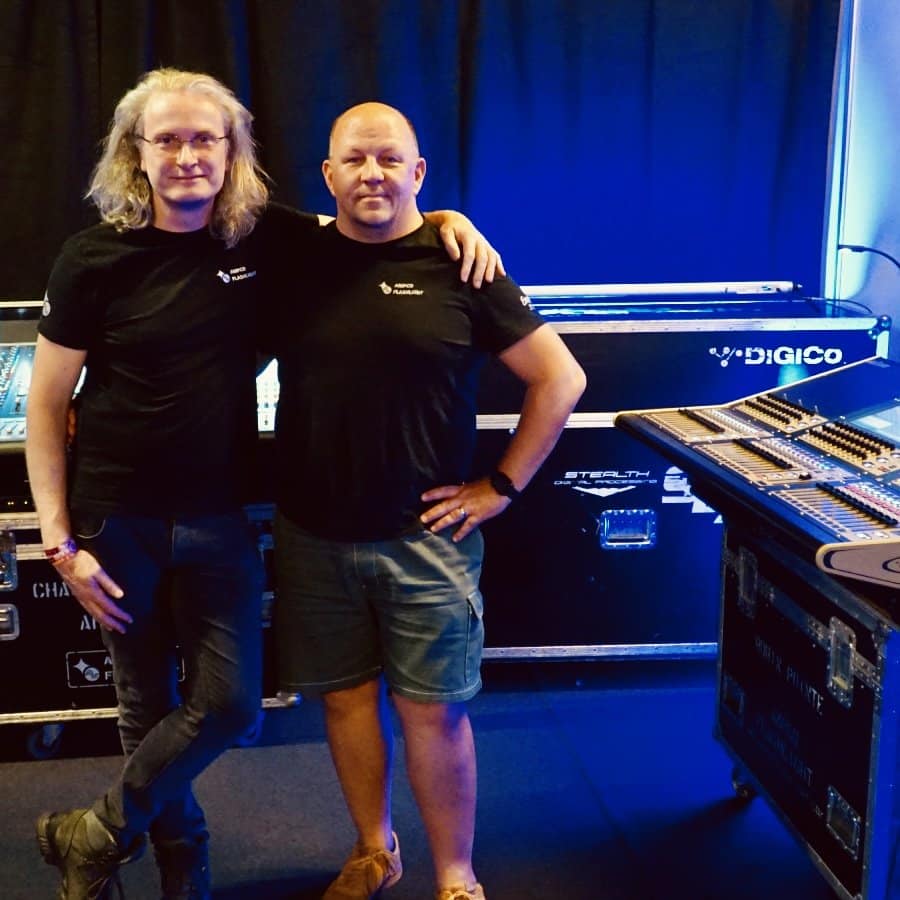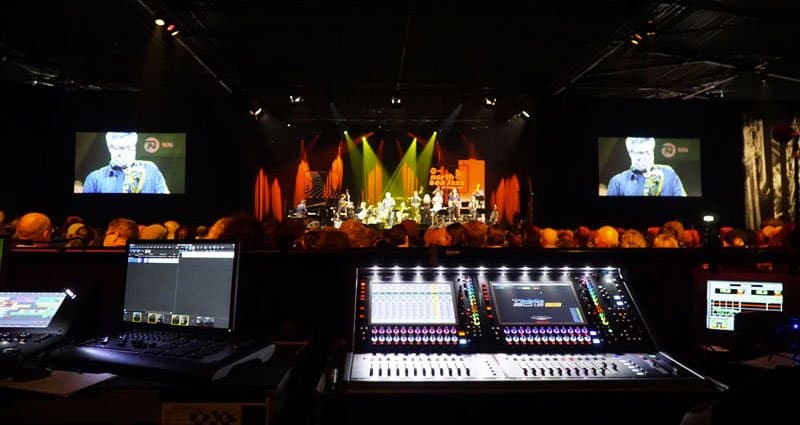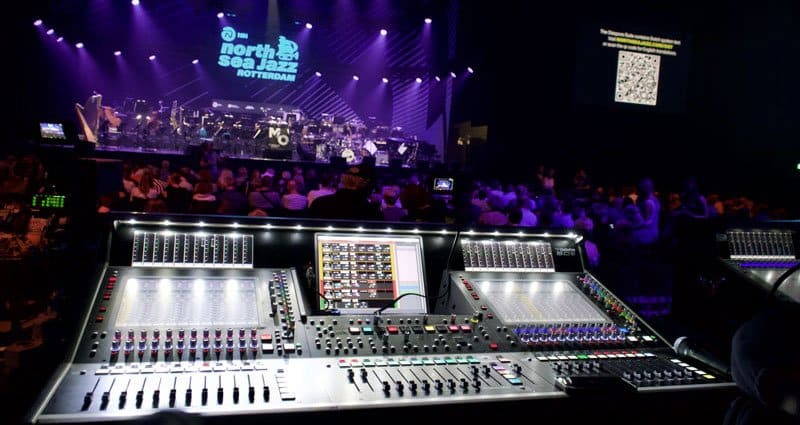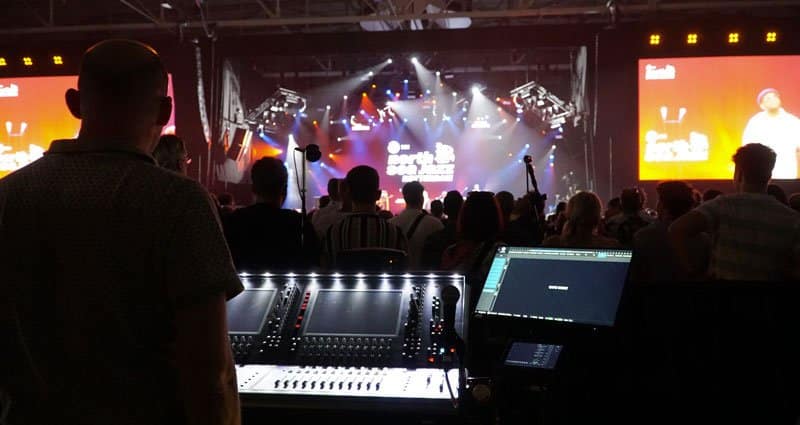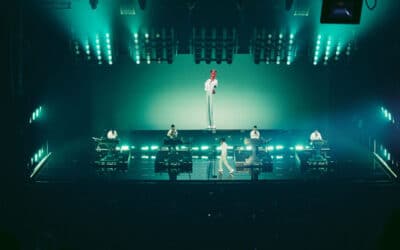 A feast to the senses Who else could be better suited to unify an audience after two years of standstill? Stromae has the ability to move audiences with beautiful songs, his personality and a breathtaking set of technology. Cybermotion automated hoists Important part...