SFÆR Events gaat voor Martin Audio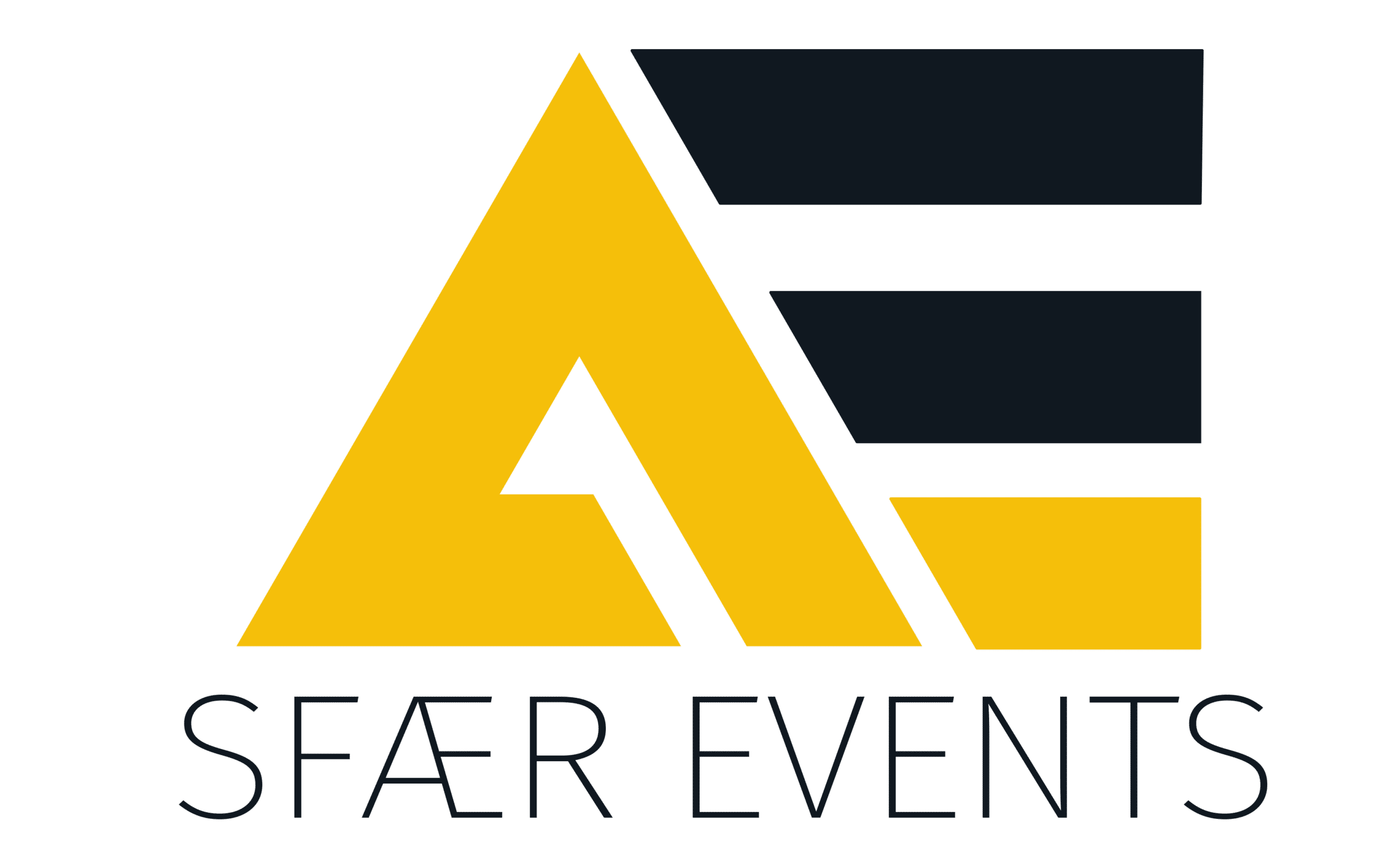 De uitdrukking 'uit de hand gelopen hobby' klinkt cliché, maar is voor SFÆR Events zeker van toepassing. Begonnen uit passie voor muziek, met een paar boxen en een computer heeft dit Zeeuwse full – service bedrijf nu de beschikking over een Martin Audio WPS en Torus systeem waarmee ze steeds meer serieuze producties versterken met onverminderde passie!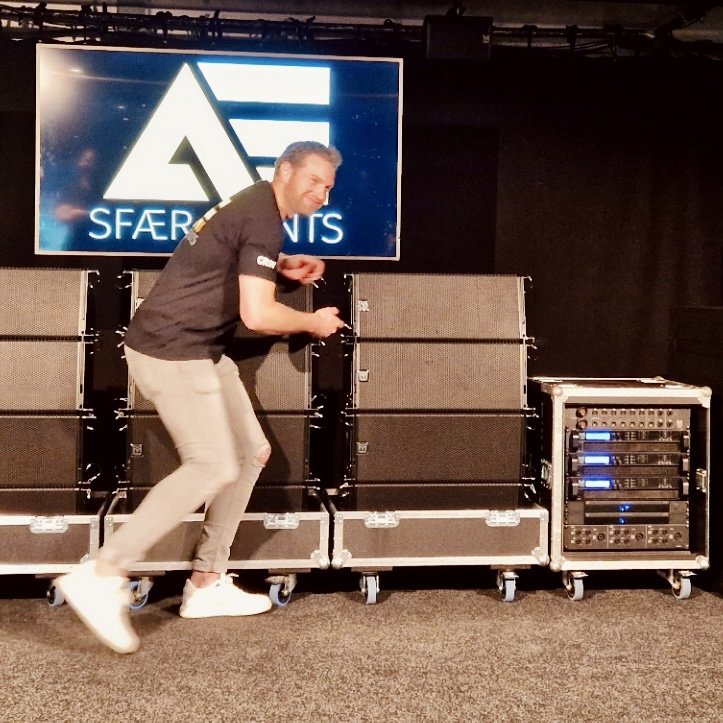 Compleet pakket voor SFÆR Events: WPS en Torus
Main PA
16 stuks WPS met tourgrids in maatwerk PA – karren

6 stuks SX218 subwoofers

4 stuks IK42 versterkers
WPS is het veelgeprezen scalable array van Martin Audio uit de Wavefront Precision serie. Scalable betekent het kunnen kiezen voor diverse boxresoluties: individueel aansturen voor optimale controle waar nodig en groepsgewijs voor efficiency waar mogelijk.
foto: het Martin Audio WPS systeem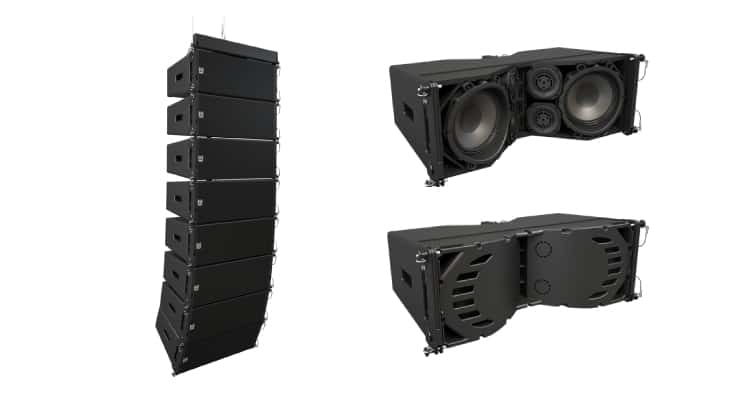 Small system / infill / delays:
2 stuks Torus T1230 met accessoires. Als infill of delay, in een d

oor Ampco Flashlight Sales ontworpen flightcase.
4 stuks XP12 fullrange
Torus is multifuntioneel en kan gestackt en gevlogen, met of zonder sub worden gebruikt in horizontaal en verticaal array. In solo opstelling is Torus een krachtige point source luidspreker.
Foto: 2 x TORUS in de beroemde Ampco Flashlight Custom Case

Techneuten met speakers. Dat levert altijd een mooie foto op! 
Meer weten over Martin Audio?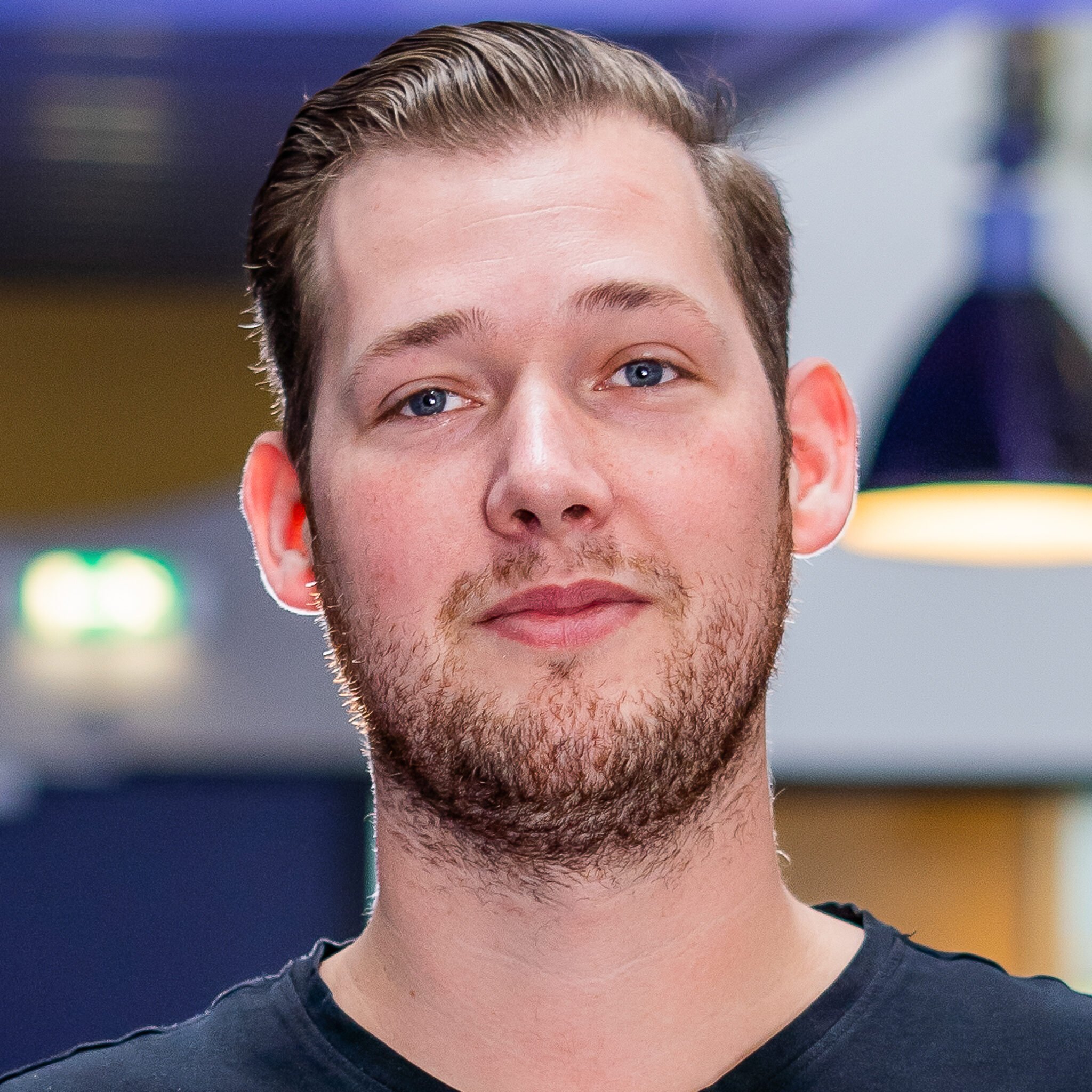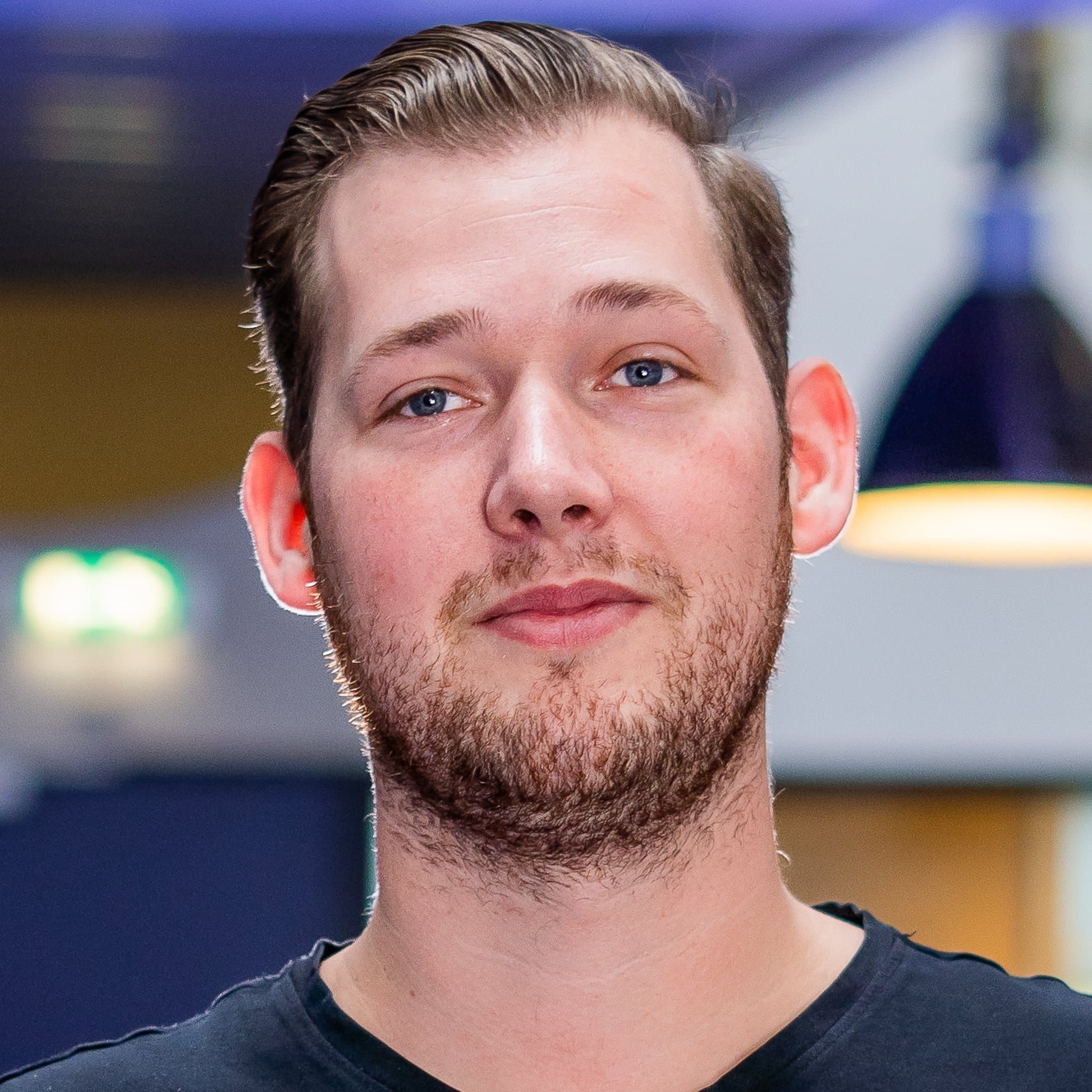 Martijn de Jong
Account manager
Meer weten over Martin Audio? Neem contact met me op!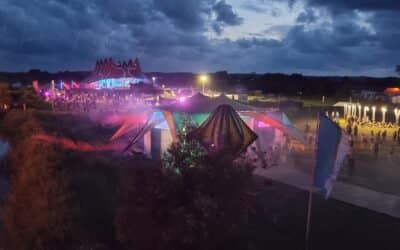 DSL en Stairway Productions bundelen de krachten met hun Martin Audio systemen voor dit toonaangevende drum 'n bass festival