12 x Uitverkocht AHOY
Vrienden van Amstel is een uniek spektakel: de gezelligheid van de grootste kroeg van Nederland, gecombineerd met topartiesten en -techniek. Ook aan licht en geluid zijn geen concessies gedaan, mede door de grote hoeveelheid optreedplekken.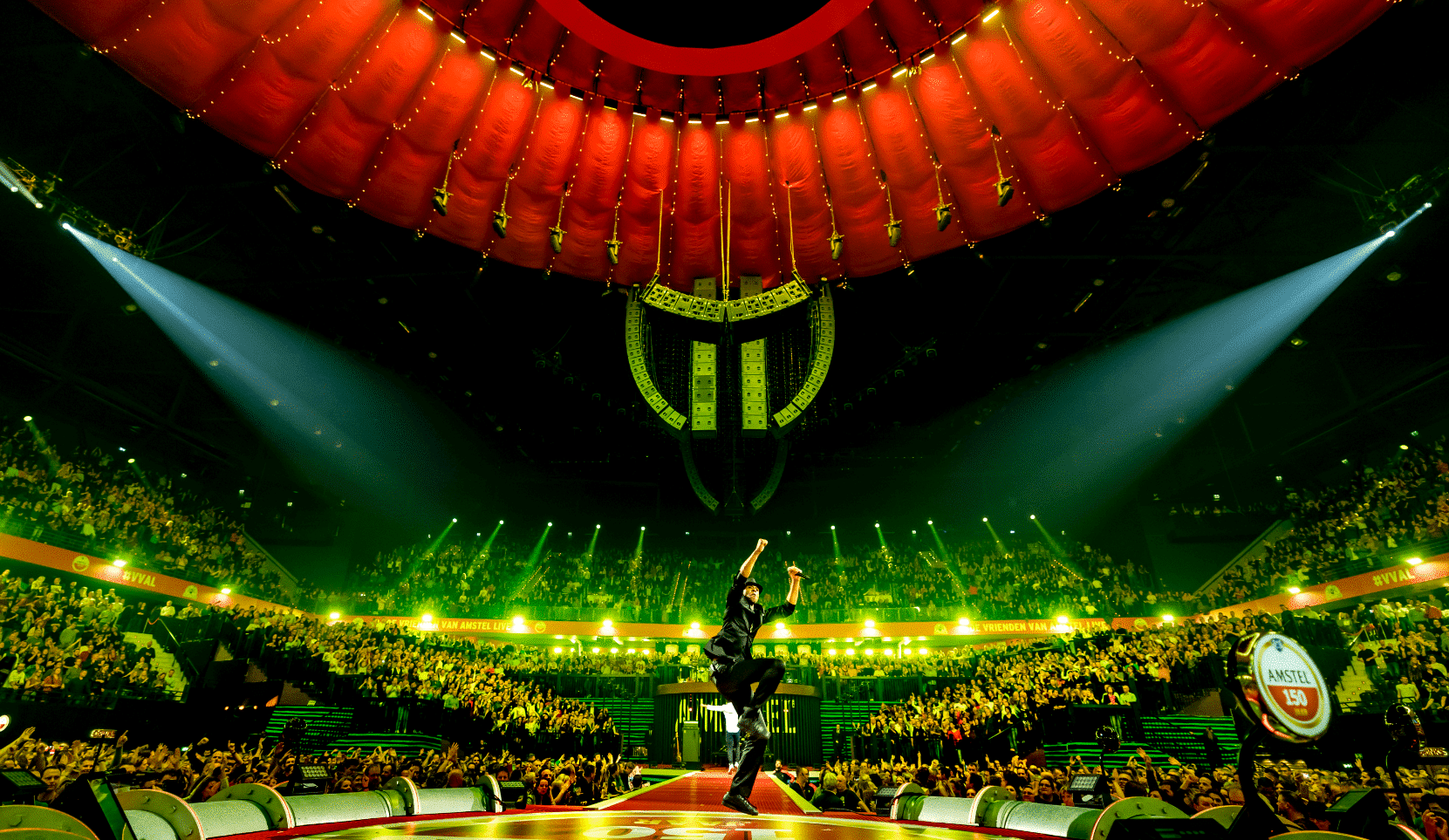 Juan Neele
account manager
"Artiesten en techniek kunnen hier laten zien wat ze in hun mars hebben!"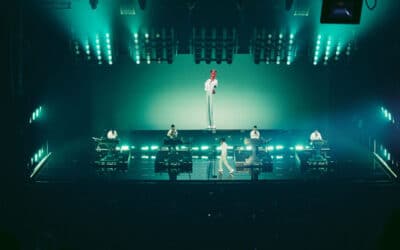 A feast to the senses Who else could be better suited to unify an audience after two years of standstill? Stromae has the ability to move audiences with beautiful songs, his personality and a breathtaking set of technology. Cybermotion automated hoists Important part...