Ampco Flashlight & Cybermotion move ESC
Moving Turin
One year after providing audio, lights & rigging for the Eurovision Song Contest in AHOY Rotterdam we can add another ESC to our list.
In close cooperation with our client AMG International we provided a system of 91 Cyberhoist II hoists, controlled by two consoles.
With the equipment we also provided crew for loadin, programming, back-up and load out.
Once again our crew and our cybermotion system proved to work flawlessly in the demanding environment that is Eurovision.
Let's hope things change for the better so we can see the performances in Ukraine next year..
Partners for Turin 2022:
AMG International 
Calvini SAS 
Litecom
SDL Service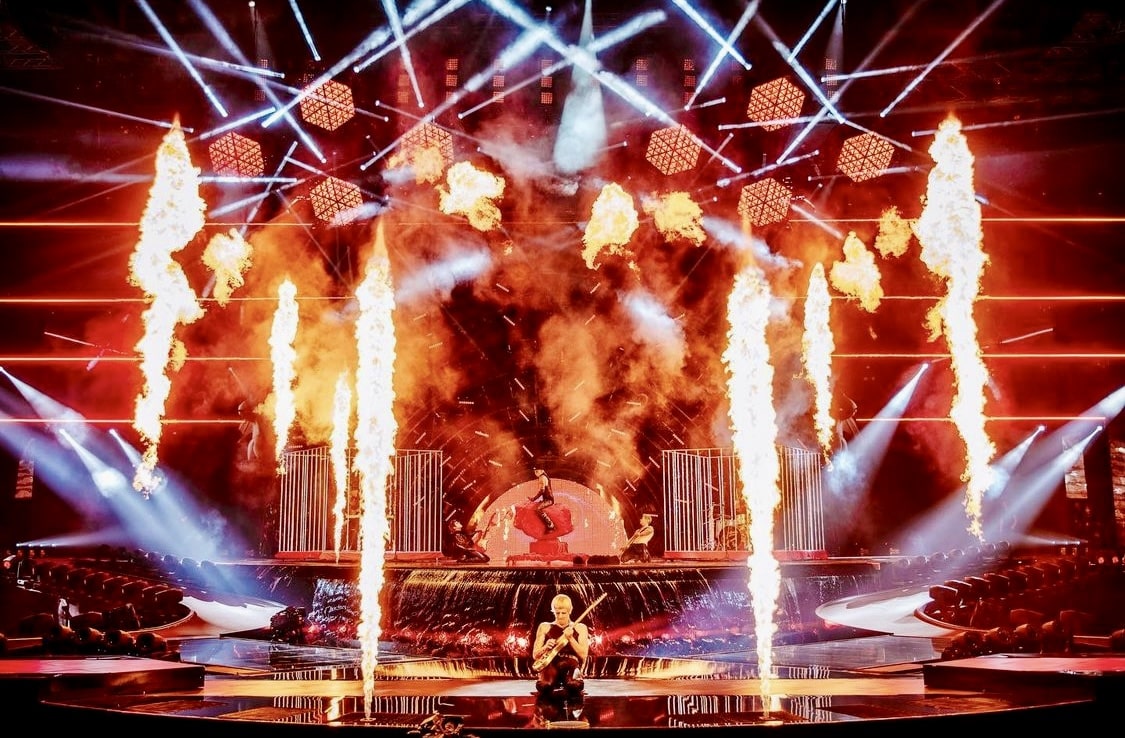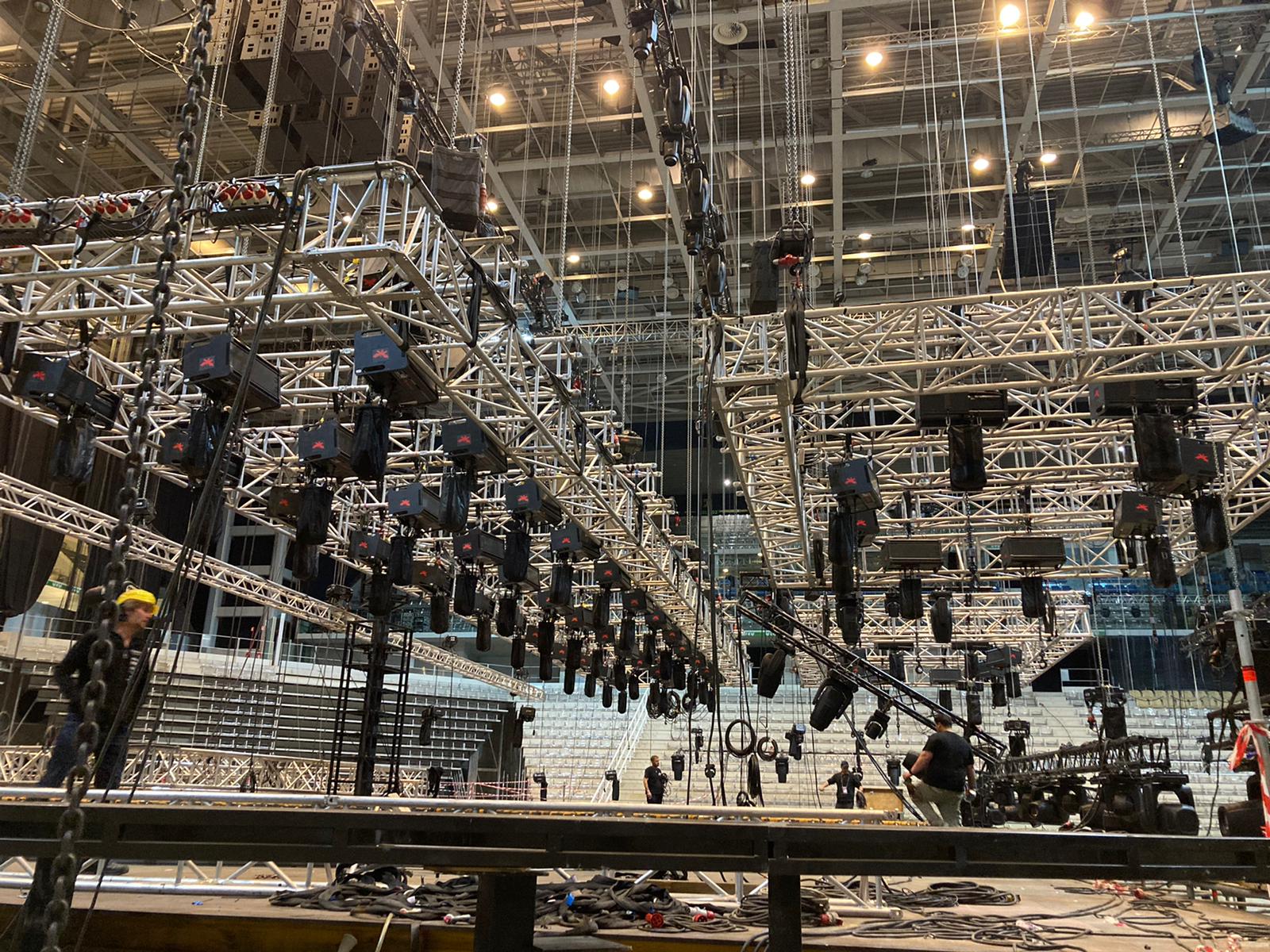 Ampco Flashlight and CyberMotion provided motion systems for the following Eurovision Song Contests:
2003 Riga
2004 Istanbul
2007 Helsinki
2011 Düsseldorf
2012 Baku
2014 Copenhagen
2016 Stockholm
2017 Kyiv
2018 Lisbon
2022 Turin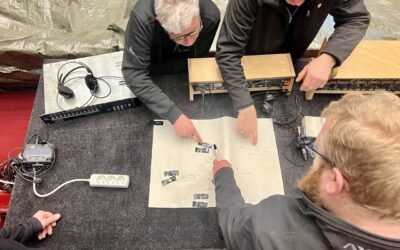 Update intercomsysteem AFAS Circustheater en Beatrixtheater  Utrecht Stage Entertainment staat aan de vooravond van een aantal fantastische musicals. Om de technische communicatie probleemloos te laten verlopen heeft Ampco Flashlight Sales alle Clear-Com apparatuur...