ETC ColorSource V
ETC presenteert een nieuwe familie multi-venue fixtures, ontstaan uit het succes van de populaire ColorSource serie die veelgebruikt wordt bij theaters, scholen, kerken, hotels en themaparken. De nieuwe V – serie omvat de ColorSource Spot V, ColorSource Fresnel V, en ColorSource Spot VXT.
Het romeinse cijfer "V" in ColorSource V wijst op de vijf kleuren array: red, green, blue, indigo en lime met de mooiste kleurenmenging en helderheid.
Naast deze kleurenarray bieden alle ColorSource V fixtures Multiverse® wireless DMX/RDM, NFC voor  remote fixture configuration in combinatie met ETC's free Set Light app en hogere prestaties dan de vorige ColorSource serie.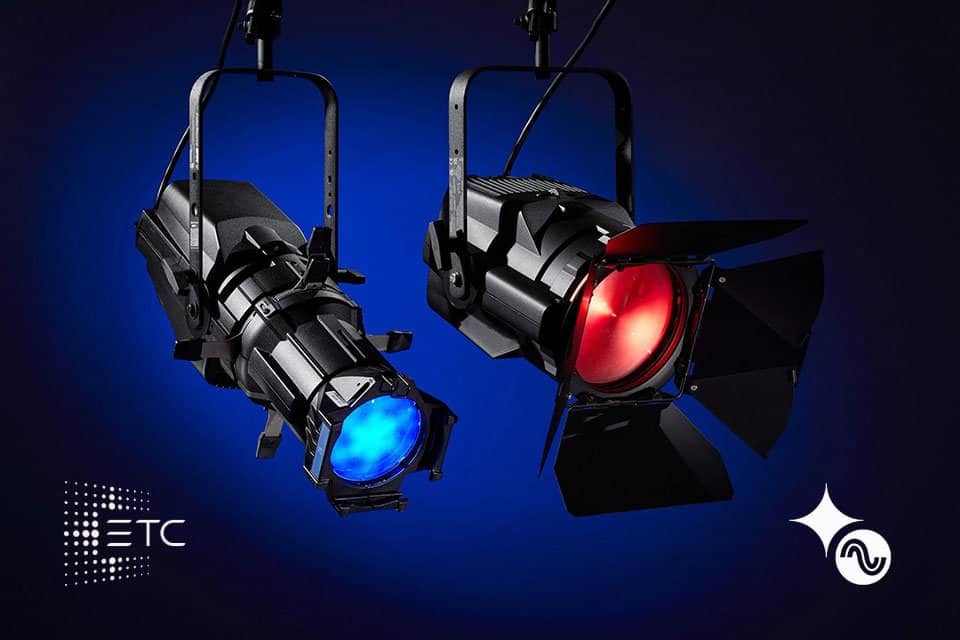 ColorSource Spot V
is direct beschikbaar en vervangt de huidige ColorSource Spot.
ColorSource Spot V gebruikt dezelfde lens tubes, barrels en accessoires als andere ETC's spots, inclusief de iconische Source Four. Je huidige CYC of Fresnel adapters werken ook op de Spot V.
ColorSource Fresnel V
biedt ETC's Desire Fresnel fixture technologie voor een gunstige prijs.
Met een  true microFresnel lens en motorized 13-44 graden zoom control -via DMX of handmatig op de achterzijde van de lamp- is  Fresnel V een waar werkpaard voor elk theater.
ColorSource Fresnel V is leverbaar vanaf Januari  2023.
ColorSource Spot VXT
is het outdoorarmatuur waar je op hebt gewacht! Met indrukwekkende helderheid en dezelfde color mixing technologie als de overige ColorSource fixtures biedt deze IP65 rated fixture het 'drama' bij je outdoor toepassingen.
De wireless feature set maakt setup en configuratie snel en makkelijk, waarbij VXT ook gebruikmaakt van de bekende lens tubes, barrels en accessoires als je andere ETC spots.
ColorSource Spot VXT is leverbaar in Q2 2023.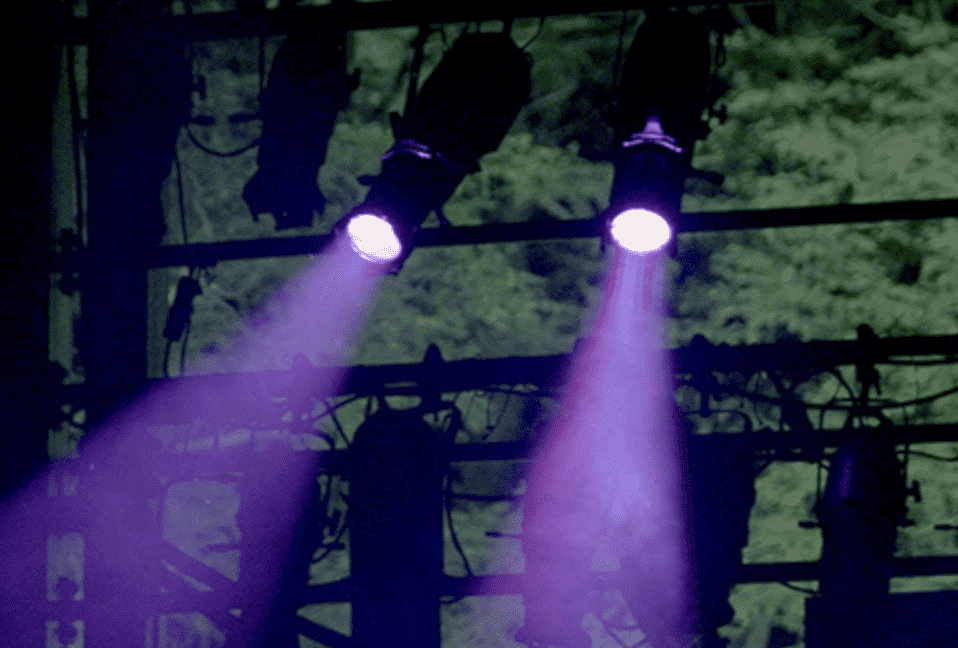 Meer weten over ETC? vul in!
Direct contact? Bel 030-2414070 tijdens kantooruren of mail met sales@ampco-flashlight.nl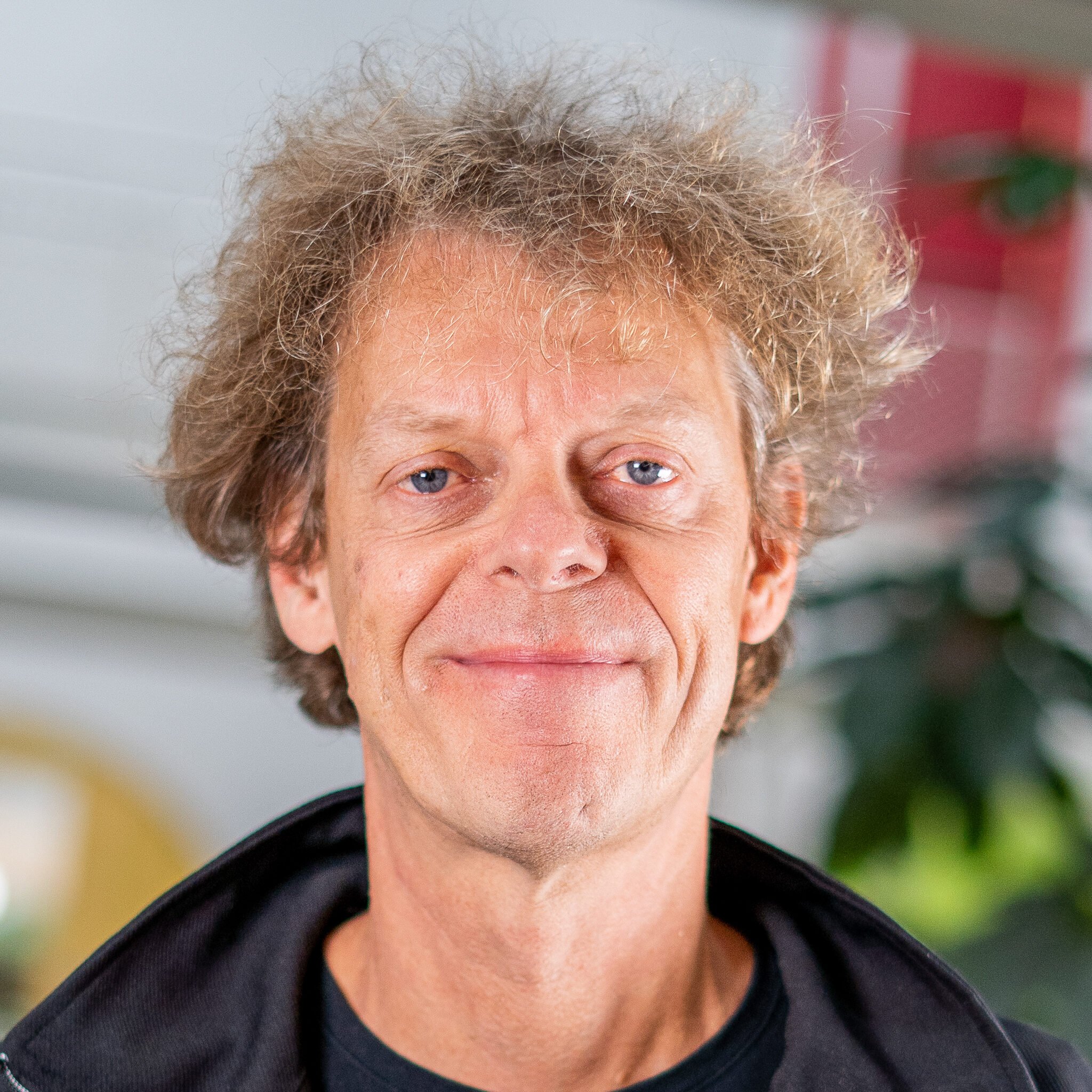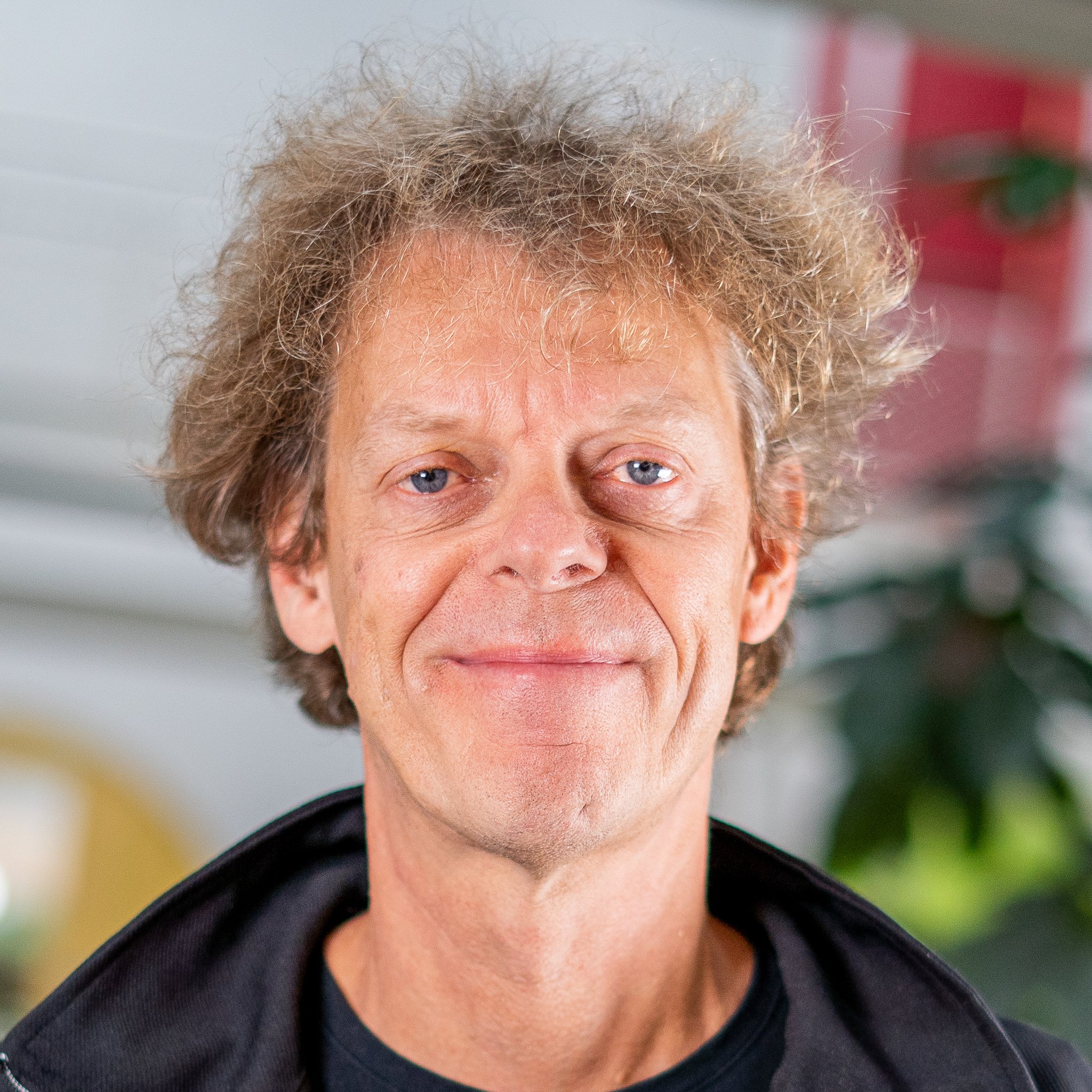 Bas van Schelven
Account Manager
"ETC blijft vernieuwen. Meer weten? neem contact op !"