Ayrton's Diablo is een flexibele, rijk uitgeruste 300-Watt profile gebaseerd op de ultracompacte Mistral.
Met de Diablo biedt Ayrton de kleinste, lichtste en mest efficiente moving head in haar klasse: Met een output van 19,000 lumen bij een gewicht van 21.8 kg is de Diablo is nu al favoriet bij veel lichtontwerpers en -technici.
De Diablo moet je voelen en zien. Graag plannen we een demo met je in, dat kan op een locatie, tijd en plaats naar keuze.
Lichtsterkte
Heel krachtig bij laag gewicht en compacte behuizing
Kwaliteit en kleuren
Stil, sterk en perfecte kleurenmenging 
Breed inzetbaar
Theater, Festival, TV, Shows en touring 
Technical specifications
Optics
13-element 7.5:1 zoom high-resolution optic system
Beam aperture: 7° to 53°
Fast motorised linear zoom
Tempered anti-reflective coated lenses
119 mm frontal lens for greater performance
Light Source
Diablo-S
26,500 lumens, 8000 K white-light engine
Total luminaire output: up to 19,000 lumens
Colour temperature output: 7000 K
CRI: greater than 70
Diablo-TC
20,500 lumens 7000 K white-light engine
Total luminaire output: up to 14,000 lumens
Colour temperature output: 6000 K
CRI: greater than 90
Diablo-S & Diablo-TC
Rated life (L70): up to 40,000 hours
Flicker-free source management suitable for TV applications and all video-recorded events
Movement
Extremely accurate positioning
Moving-head operated with either 8- or 16-bit resolution
High-resolution stepper motors operated via microprocessors to ensure extreme accuracy and smooth movement
Pan and tilt with automatic repositioning
Moving-head range: 540° (pan), 270° (tilt)
Colours
Sophisticated colour mix system providing CMY colour mixing
Variable CTO colour temperature correction
Fixed colour wheel with seven complementary colours
Gobos
Indexable rotating gobo wheel with 7 high-precision glass gobos, plus open position
Adjustable-speed rotating gobo in both directions
Gobo diameter: 25.5 mm
Image diameter: 20.0 mm
Gobo thickness: 1.1 mm – 2.2 mm
Framing System
4 individually positionable shutter blades
Rotation of the framing system module: +/- 45°
Iris Diaphragm
Fast iris diaphragm with adjustable dynamic effects
Iris range: 15% to 100% open
Frost
Light frost filter (Heavy frost filter in option)
Effects
Graphic animation effect-wheel with continuous rotation in both directions
5-facet circular indexable rotating prism
Dimmer / Strobe
Electronic dimmer, allowing perfect light adjustment from 0 to 100% without colour variation
White or colour strobe effect, with speed adjustment from 1 to 25 flashes per second
Software Features
Local DMX addressing of luminaire and optional parameters through a built-in LCD control panel
Remote DMX addressing of luminaire and optional parameters through a standard RDM DMX controller
Information menu including hour counter, temperature, software version
Hardware Features
Graphic LCD display for addressing and special functions settings, with flip function
Clicking jog wheel to set functions
Excess-temperature protection
Integrated wireless CRMX TiMo™ RDM receiver from LumenRadio™
XLR 5-pin male and female connectors for DMX connection
powerCON TRUE1 male and female connectors for power connection
Control
DMX 512 protocol, through DMX cable or a wireless system
DMX-RDM compatible
Stand-alone mode and Master/Slave modes
Local control panel, with LCD display
Choice of 3 DMX modes (from 34 to 56 DMX channels)
Power Supply
Electronic supply with active PFC
100 to 240 Volts – 50/60 Hz
Power: 550 W maximum
Cooling System
Advanced liquid cooling system
Self-adjusting variable speed fans for quiet operation (Auto mode)
Selectable ventilation user modes including a new Silent Mode
Safety protection against temperatures excesses
Housing
Moving-head skeleton made of aluminium and steel metal plates
Base in die-cast aluminium
Aluminium and copper heatsinks
Moulded covers in self-extinguishing fire retardant ABS PC (V0 class)
Two-side handles for transportation
Four heavy-duty feet for better stability
IP20 protection rating
Exterior finish: black (Carbon)
Installation
Fastening-bracket system: two Omega ¼ turn brackets designed for use with standard clamps
Mounting points: four ¼ turn locking fittings allowing installation of Omega brackets on luminaire
Safety-cable attachment point
Operating Parameters
Operating positions: all (device on floor or fixed to a support)
Maximum permitted ambient temperature (Ta max): 45 °C (113 °F)
Minimum permitted ambient temperature (Ta min): -10 °C (14 °F)
Minimum usage distance: 1.5 m (4.92 ft)
Compliance
EU (EMC & LVD):
EMC Directive 2014/30/EU
LVD Directive 2014/35/EU
US (Safety & EMC):
UL 1573
FCC Part 15, Subpart B: 2018
Size
Product: 365 x 591 x 212 mm (l x h x d)
Flight-case foam: 430 x 660 x 280 mm (l x h x d)
Weight
Product Codes
011340: DIABLO-S – CLASSICAL 3 SERIES
011350: DIABLO-TC – CLASSICAL 3 SERIES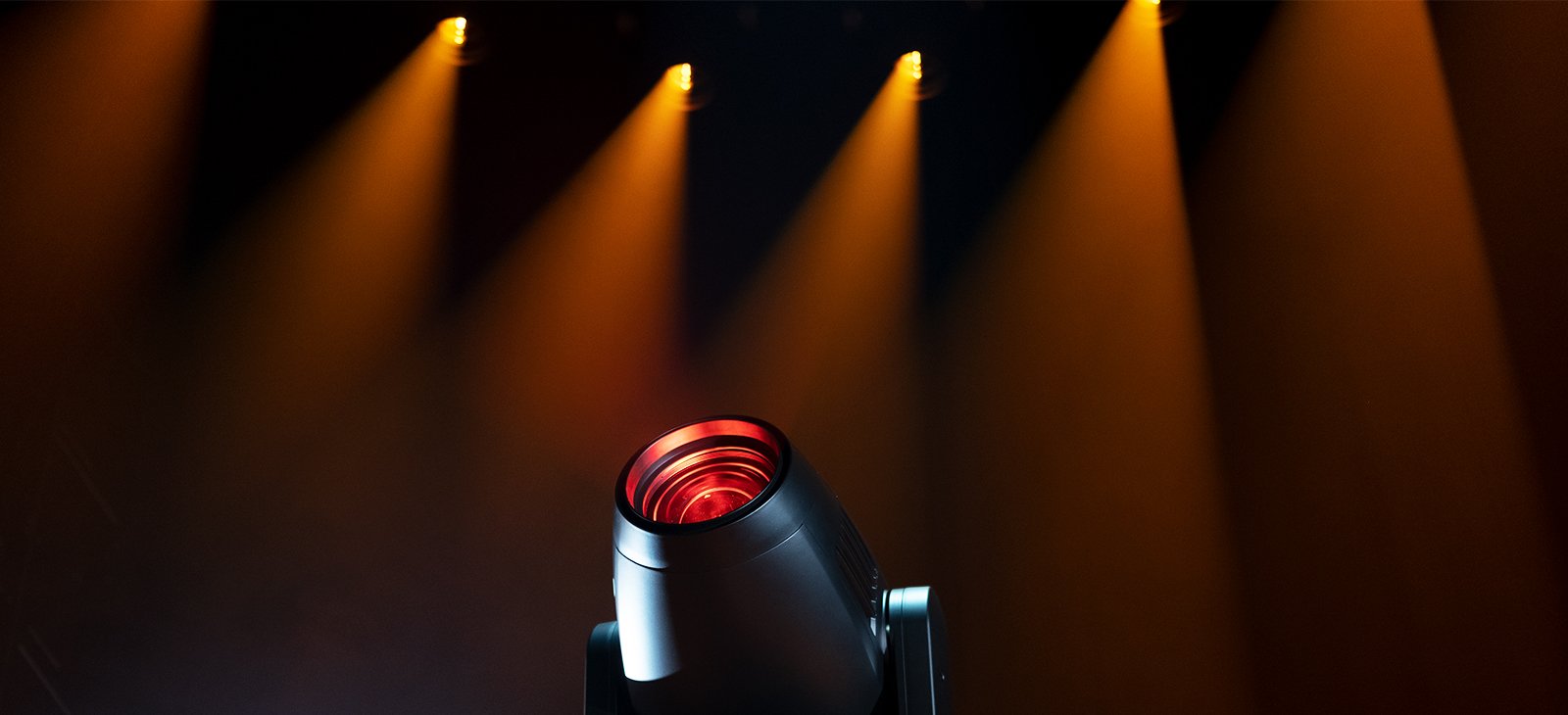 Ayrton Diablo
Diablo is beschikbaar in twee versies: S en TC. Diablo-S, bedoeld voor stage toepassingen, is uitgevoerd met een monochromatic LED light source voor extreem hoge output en metallic white light op 7000 K.
DIABLO-TC is ontworpen voor perfecte colour rendition, met een monochromatic light source met native colour rendering index groter dan 90 and hoge TM30 readings bij een kleurtemperatuur van 6000 K.
DIABLO omvat een CMY colour mixing system met progressive CTO en een extra 7-kleurenwiel.
De effects section omvat een wiel met zeven interchangeable HD glass gobos, een continuous dynamic effects wheel, een 15-blade iris diaphragm, een heavy frost filter en een  five-facet circular rotating prism.
DIABLO is uitgerust met een zeer efficient  phase-change liquid cooling system en ultra-stille ventilation mode.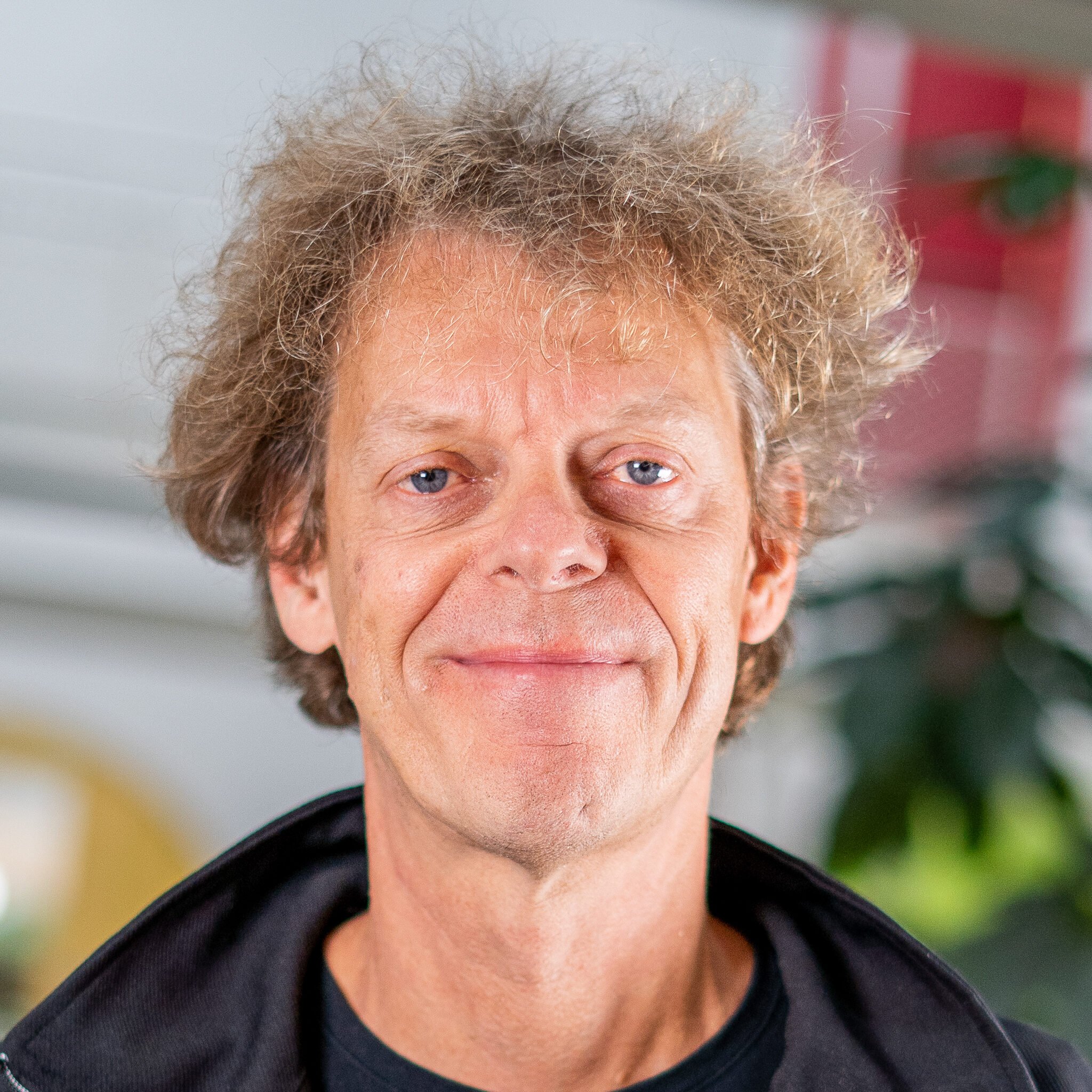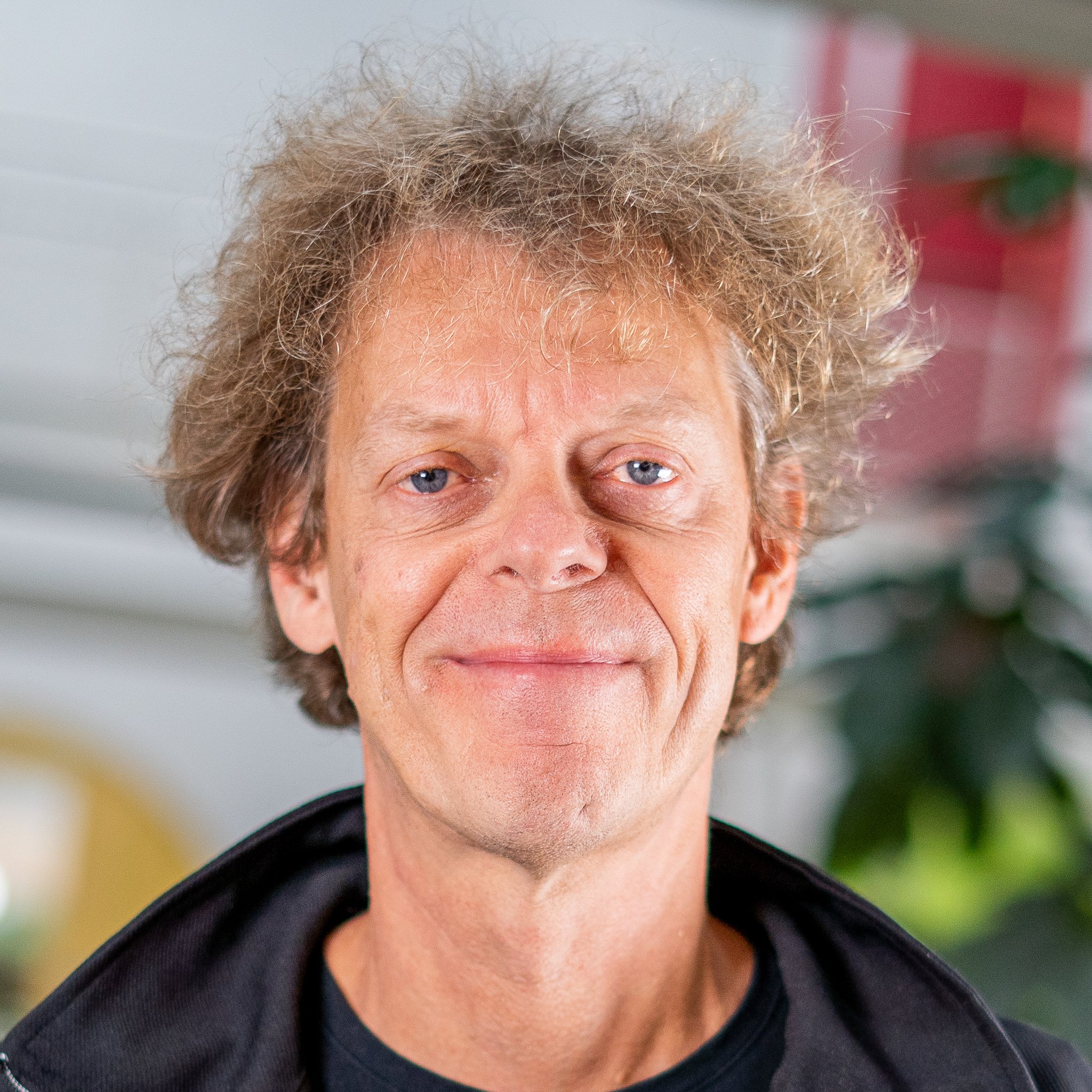 Bas van Schelven
Account Manager
"Ayrton is een topprodukt, voor veel doeleinden geschikt door het brede pakket en de hoge kwaliteit"