MAAK VRIJBLIJVEND KENNIS MET EEN NIEUW PRODUCT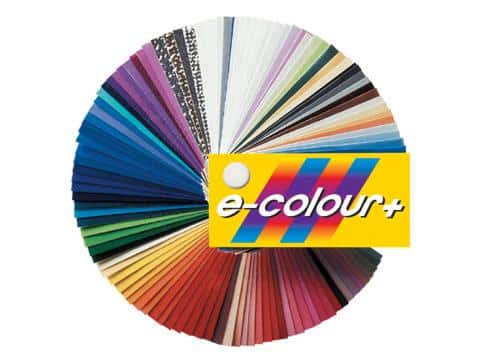 Vul onderstaand je gegevens in
We nemen aansluitend contact met je op.
Bij jou of bij ons
We komen bij jou op locatie in heel Nederland, je bent ook van harte welkom in onze studio.  
Geheel vrijblijvend
De demo is vrijblijvend en kostenloos. Een demo is nodig, ga niet over 1 nacht ijs!
Alle armaturen
We kunnen alle gewenste armaturen meenemen of klaarzetten, maar ook vergelijken met aanwezige armaturen. 
Q&A sessie
heb je vragen? wij beantwoorden ze graag meteen, en als we het antwoord niet direct weten komen we er spoedig op terug.
Bij jou op locatie?
Een uitgelezen mogelijkheid om een goede vergelijkingstest te doen. Wij komen bij je langs met apparatuur naar keuze.
Bij ons in de studio?
Onze studio biedt de mogelijkheid om 'groots' te testen. zowel vanaf de vloer als gevlogen. De ruime afmetingen (14 x 25 M) maken het mogelijk ook op grotere afstand te beoordelen.