DiGiGrid & Waves
11 & 12 nov | 15:15 - 16:15
Een nieuwe manier van mixen
Samen met de specialisten van Waves en DiGiGrid duiken we in de wereld van de LV1-mixer, plugins en hardware die nodig is om een LV1 setup te draaien. Mixers met alleen touchscreens, flexibele in en outputs en geavanceerde routing-opties.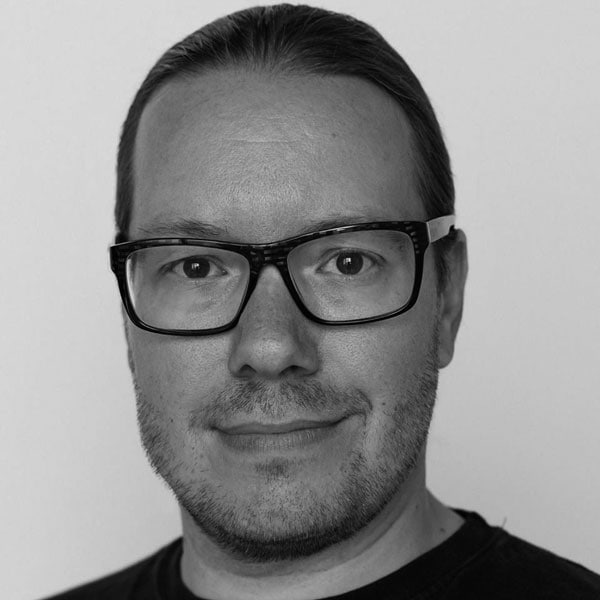 Michael Maürer
DiGiGrid Specialist
Michael Mäurer, Product Specialist Representative DiGiGrid, studio and live audio engineer with about 20 years of experience will talk about SoundGrid, DiGiGrid products and their range of application.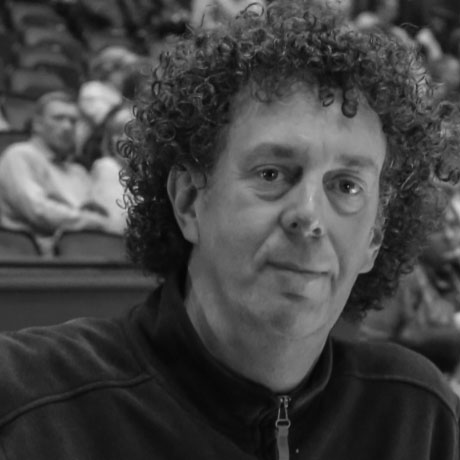 Howard Heckers
Waves Specialist
Howard Heckers: FOH specialist, sound engineer.  Zijn rijke ervaring in touring audio stelt hem in staat de laatste ontwikkelingen op de voet te volgen en in de praktijk te testen. Recentelijk verbonden aan Waves als product specialist en leverancier.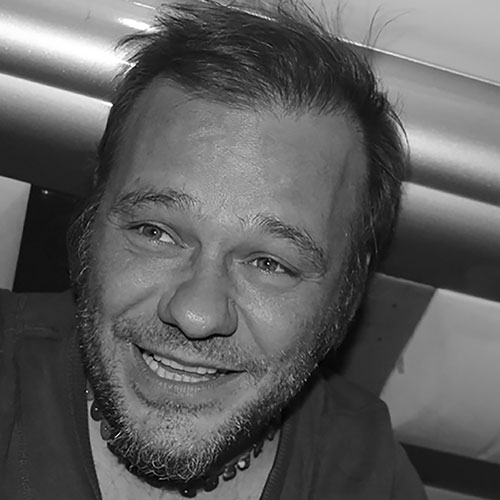 Jessi Brustolin
Waves Specialist
Jessi Brustolin tourt niet meer zoveel als vroeger, toch is nog steeds niet helemaal tot rust gekomen. Dat stelt hem in staat rond te reizen als Waves specialist en iedereen te vertellen over de -letterlijk- ins en outs.
Gratis entree
Je hoeft je alleen maar aan te melden
16 sprekers
Speciaal geselecteerd
Warm buffet
Stamppot met worst
Locatie Utrecht
Proostwetering 50 – 3543 AH
Hebben we je al overtuigd?
Het inschrijven is gratis, we zien je graag op de seminar!