Projectondersteuning Rental
Projectondersteuning Rental
Kom jij onze planning versterken met je administratieve en social skills? (24-40 uur)
Onze technici gaan elk weekend aan de slag op events in het hele land: TV-studio's, Stadions, Zalen, Theaters en in de open lucht. Om mogelijk te maken dat zij hun werk kunnen doen zodat licht en geluid optimaal zijn is onze planning onmisbaar
Die planning vormt hart van de organisatie. Hier worden onze mensen op de producties gepland, geïnformeerd en geadministreerd. Houd jij meer van hollen dan van stilstaan en kom jij ons daarbij helpen?  
De Ampco Flashlight Groep is een toonaangevende verhuurder en installateur van professioneel licht en geluid voor vaste locaties en voor popfestivals, zakelijke events, theaterproducties en televisieprogramma's. Je komt ons tegen op Lowlands, Pinkpop en North Sea jazz, bij Vrienden van Amstel, bij The Analogues en the Passion en je ziet ons op TV onder meer bij Miljoenenjacht, All you need is love en de Gouden Televizier-Ring.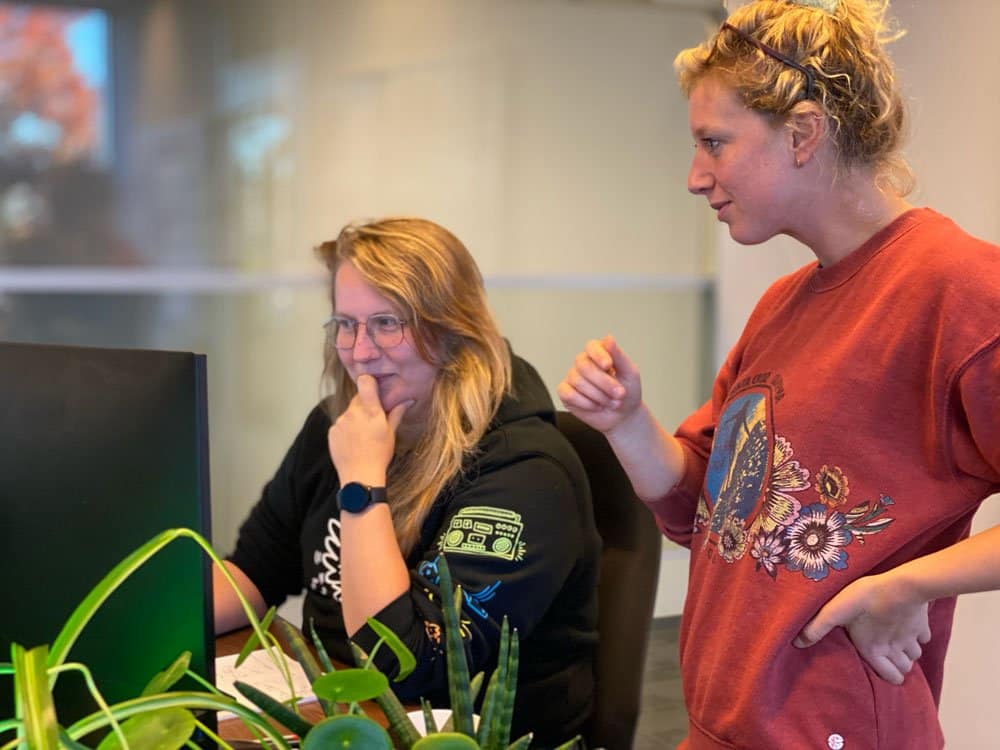 Projectondersteuning Rental
Wat ga je doen?
Vanaf jouw werkplek op de planningsafdeling van ons kantoor in Utrecht zorg je dat onze mensen goed geïnformeerd de weg op gaan. Daarnaast draag je zorg voor de bijbehorende administratieve zaken:
Accrediteren van crew op producties
Urenadministratie
Verwerken logistieke administratie
Personeelsplanning ondersteunen
Crew informeren: routes, hotels, parkeren etc.
Declaraties verwerken
Wie ben jij?
Administratief sterk, precies, stressbestendig en zeker ook sociaal, collegiaal met een voorliefde voor de entertainmentbranche. Technische kennis is niet nodig, heldere communicatie en administratieve vaardigheden wel. Kennis van Navision Dynamics is erg handig. 
Wat bieden wij?
Een spilfunctie aan de top van de evenemententechniek met de beste collega's en de meest aansprekende projecten in binnen- en buitenland. Je zit letterlijk en figuurlijk in het hart van onze organisatie, de meest toonaangevende Nederlandse leverancier van licht en geluid voor de mooiste producties.
Salaris en overige voorwaarden op basis van ervaring en competenties.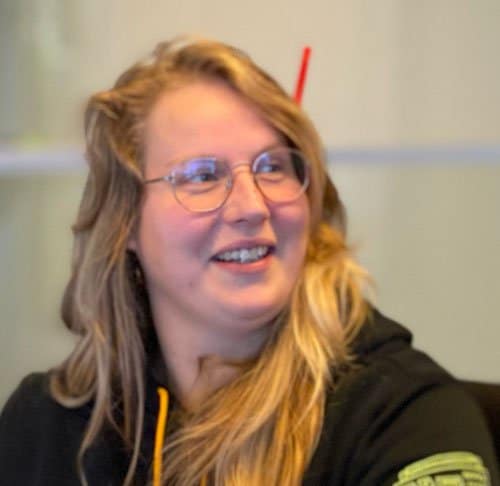 Lisan
Planning
"Wil jij onze nieuwe collega worden? Solliciteer dan!"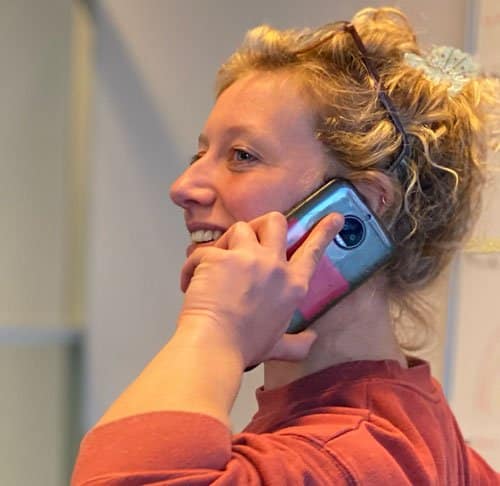 Manouk
Hoofd planning
"In een goed team krijg je het voor elkaar"