Truss rental
Due to their light weight and triangular construction trusses have gained the reputation of being the sturdiest, most reliable carrier of light and sound equipment decades ago, a reputation that still stands today. Looking to rent a truss construction? Ampco Flashlight Rental has all common sizes in stock from various premium brands, such as Prolyte and Slick.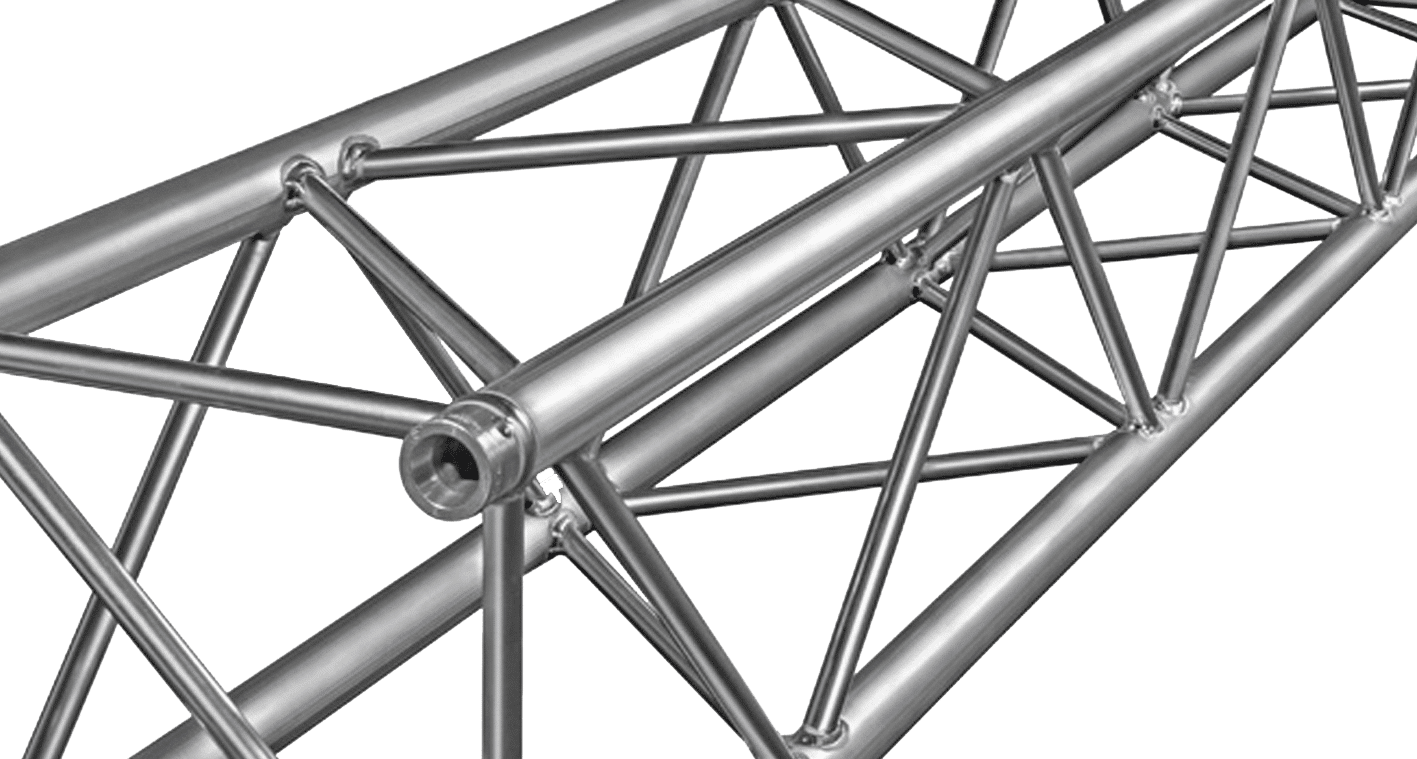 Make your installation complete
In addition to providing truss rental our team can also cover the installation and deinstallation. On request we can also provide a complete package, in which all light, sound, video and construction is arranged by our experts. We will coordinate the entire process and provide you with one set contact to communicate with.

Mathijs de Vries
Account manager Rental
"There are many truss installations. Together we will find the best solution for your situation"

Melvin Strooker
Account manager Rental
"Loose rental of trusses, from small to large, everything with full attention"