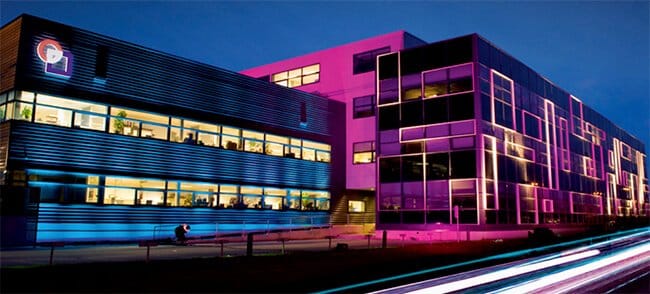 About Ampco Flashlight
Ampco Flashlight is een an internationally operating specialist in rental and sales of professional lighting, audio, video and rigging. Our 40 years of experience offer creativity and knowledge within all possible applications. We achieve this by using premium equipment, but most of all by our dedicated and skillful staff.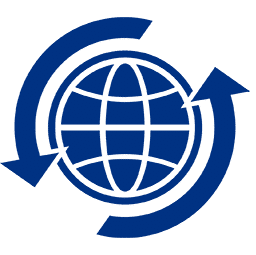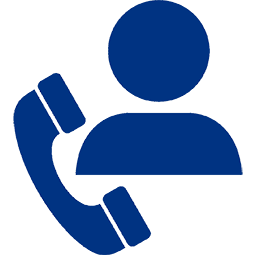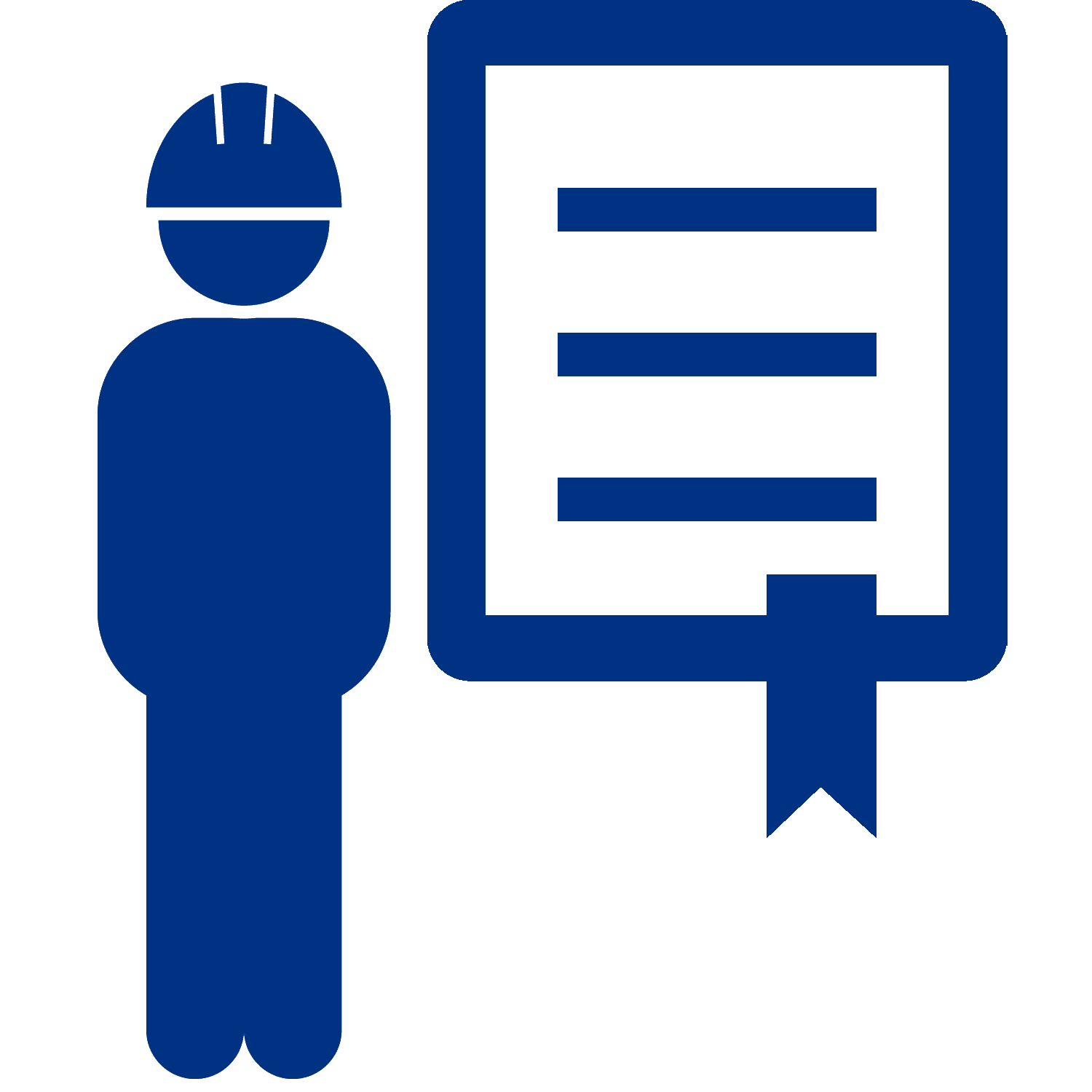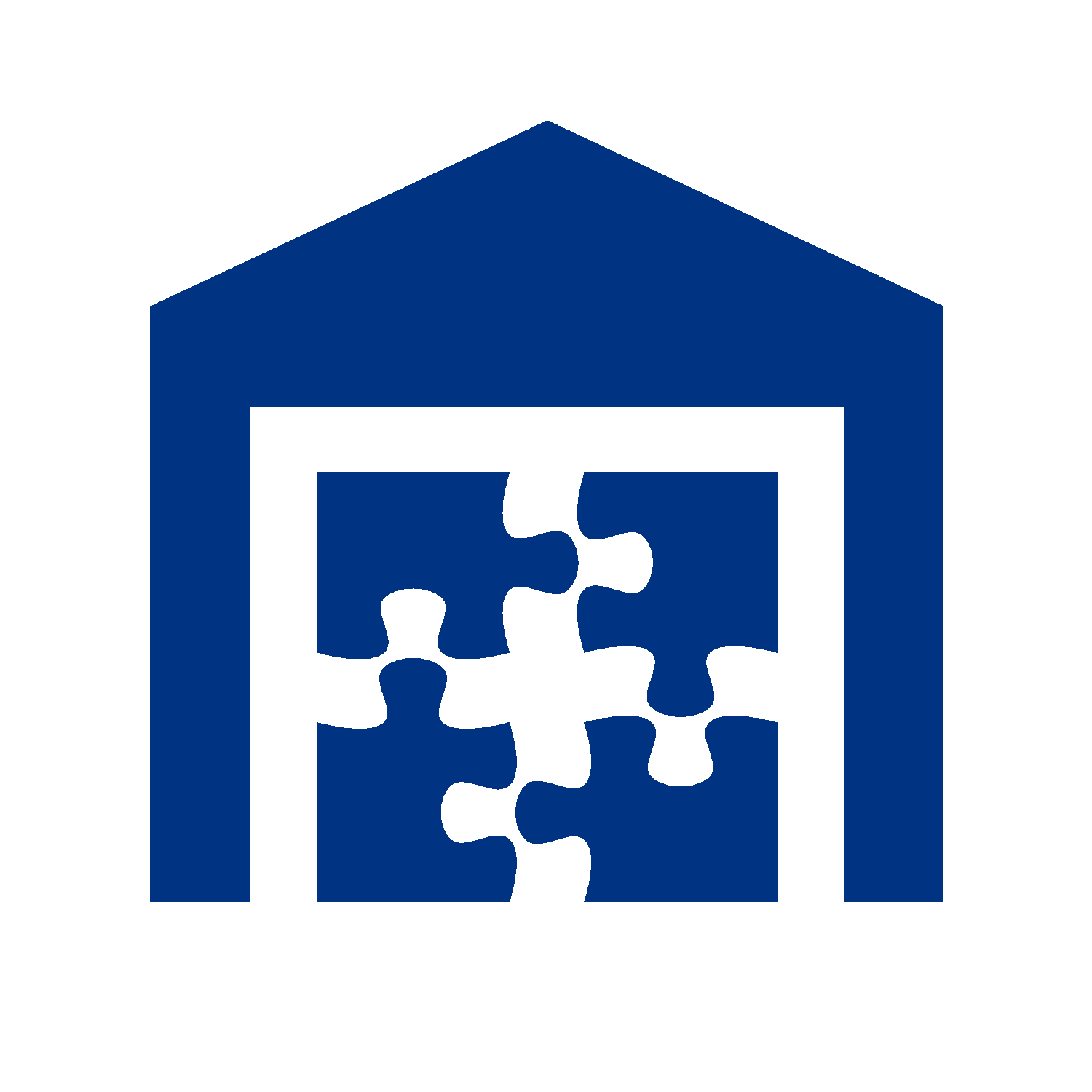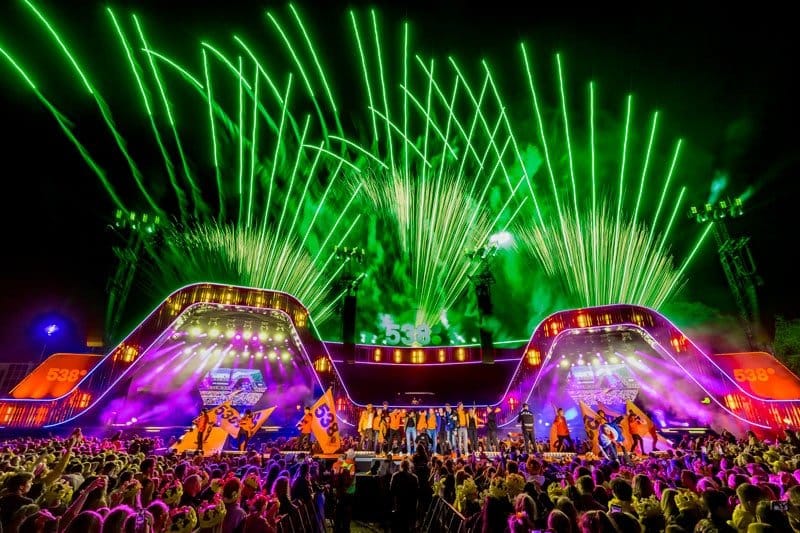 Party all across HollandKingsday celebrates the birthday of our King, and means a lot of parties, events and family activities all over the Netherlands.In many occasions this called for Ampco Flashlight: we supplied audio and lighting for several big outdoor events in...