Ontworpen door een team specialisten van Ampco Flashlight Sales in samenwerking met de RH Consulting UK is sinds kort een gloednieuw geluidssysteem in de Johan Cruijff Arena in gebruik genomen, een systeem dat aan alle eisen voldoet die aan een modern multifunctioneel stadion gesteld worden. Het nieuwe systeem is geschikt voor sport- en muziekevenementen, ondersteuning voor de bovenste ringen tijdens concerten en is onderdeel van de ontruimingsinstallatie. 
Hypermodern systeem
Zo heeft het stadion nu de beschikking over 18 gevlogen clusters met in totaal 216 d&b audiotechnik Yi8 luidsprekers, aangestuurd door 54 d&b audiotechnik 30D versterkers.
Zes arrays zijn draaibaar uitgevoerd en zodoende multi-inzetbaar als infill- of delaysysteem, terwijl de gebruikte versterkers niet alleen voor een optimale werking zorgen maar ook nog eens voor een significante besparing op de energienota zorgen. Naast de grasmat is nu ook het geluidssysteem groen.
De bedrijfszekerheid is groot: mocht er een storing optreden dan is die door remote access te bekijken en in de meeste gevallen direct op te lossen. Door het afsluiten van een 24/7 onderhoudscontract is de Johan Cruijff Arena ervan verzekerd dat het systeem jaarlijks preventief wordt onderhouden. 
Direct contact? Bel 030-2414070 tijdens kantooruren of mail met sales@ampco-flashlight.nl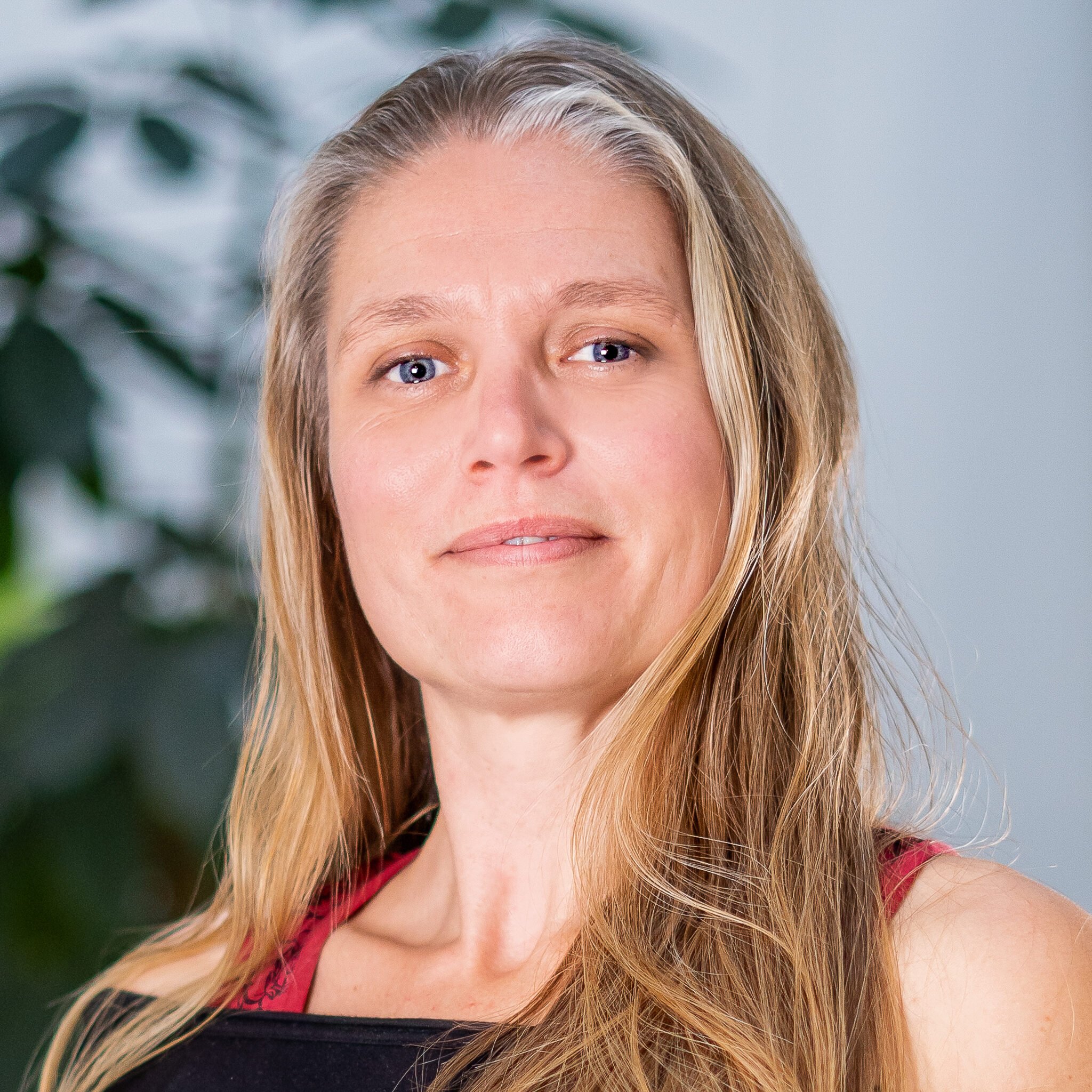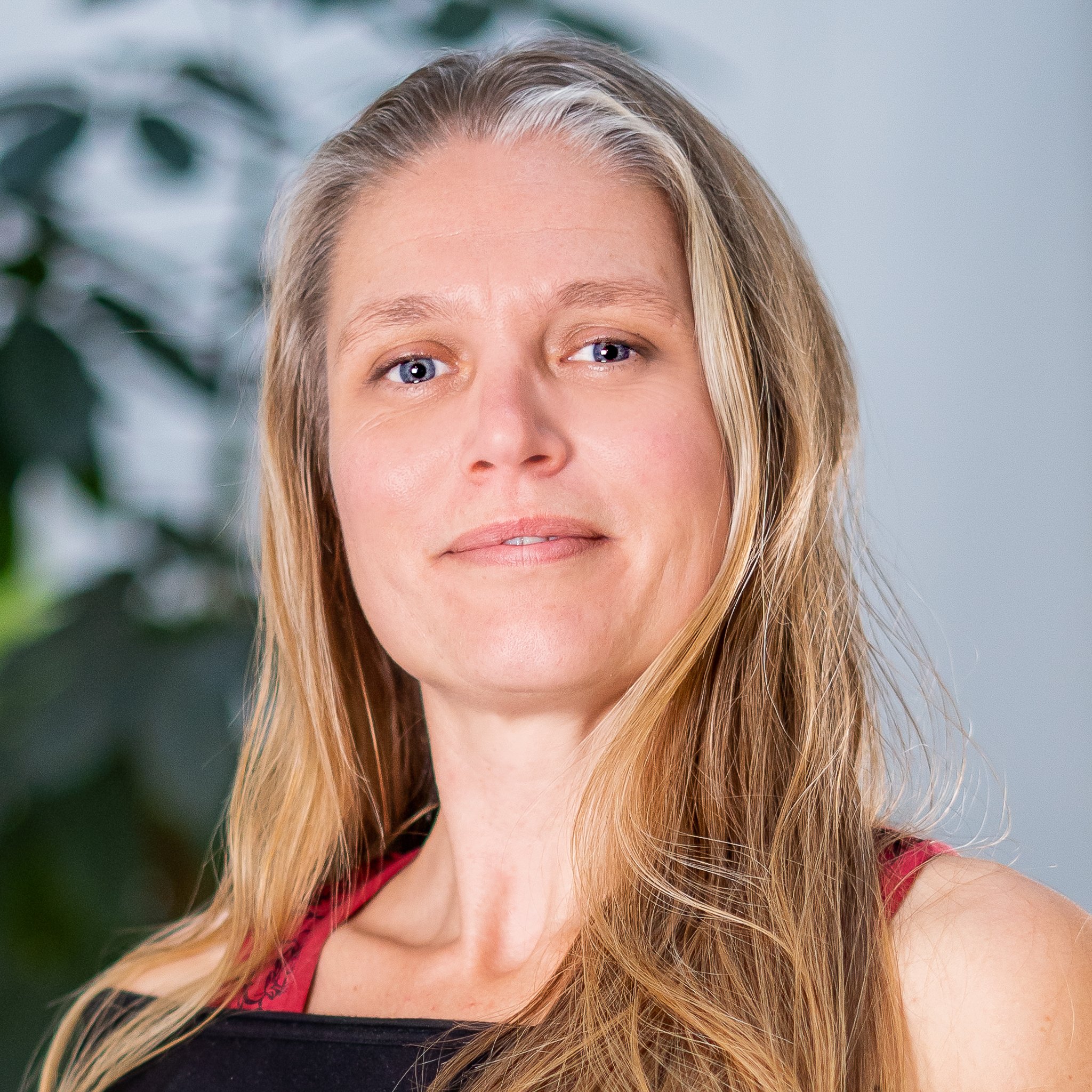 Anneke Brandenburg
Sales support
"Door de remote inlog is service en controle op afstand mogelijk"
Tivoli Vredenburg gaat voor Ayrton De diverse zalen van de beroemde muziektempel in Utrecht kunnen nu gebruikmaken van Ayrton Eurus: de geavanceerde moving head, geleverd door Ampco Flahslight Sales:  Na verschillende uitgebreide vergelijkingstest door een speciaal...