XONE en Ampco Flashlight op de Dancefair
Ben jij een muzikant, producer, dj, engineer of music creative? Zoek jij naar nieuwe inspiratiebronnen? Wil jij leren van je muzikale helden? In contact komen met platenmaatschappijen en industry professionals? Dan is de Dancefair the place to be.
Ampco Flashlight is aanwezig met de top in DJ mixers, met de nadruk op de XONE:96 die we door een gast-DJ en hands-on demo's aan je laten zien. Ook nemen we een mooie set Astera LED portable lights mee, en nieuwe series Martin Audio luidsprekers. Reden genoeg om ons op te zoeken, we zien je graag in de Jaarbeurs!
Data: 16 en 17 maart 2019
Locatie: Jaarbeurs Hallencomplex (Hal 5), Media Plaza en Supernova (standno. 10)
Meer info: https://dancefair.nl/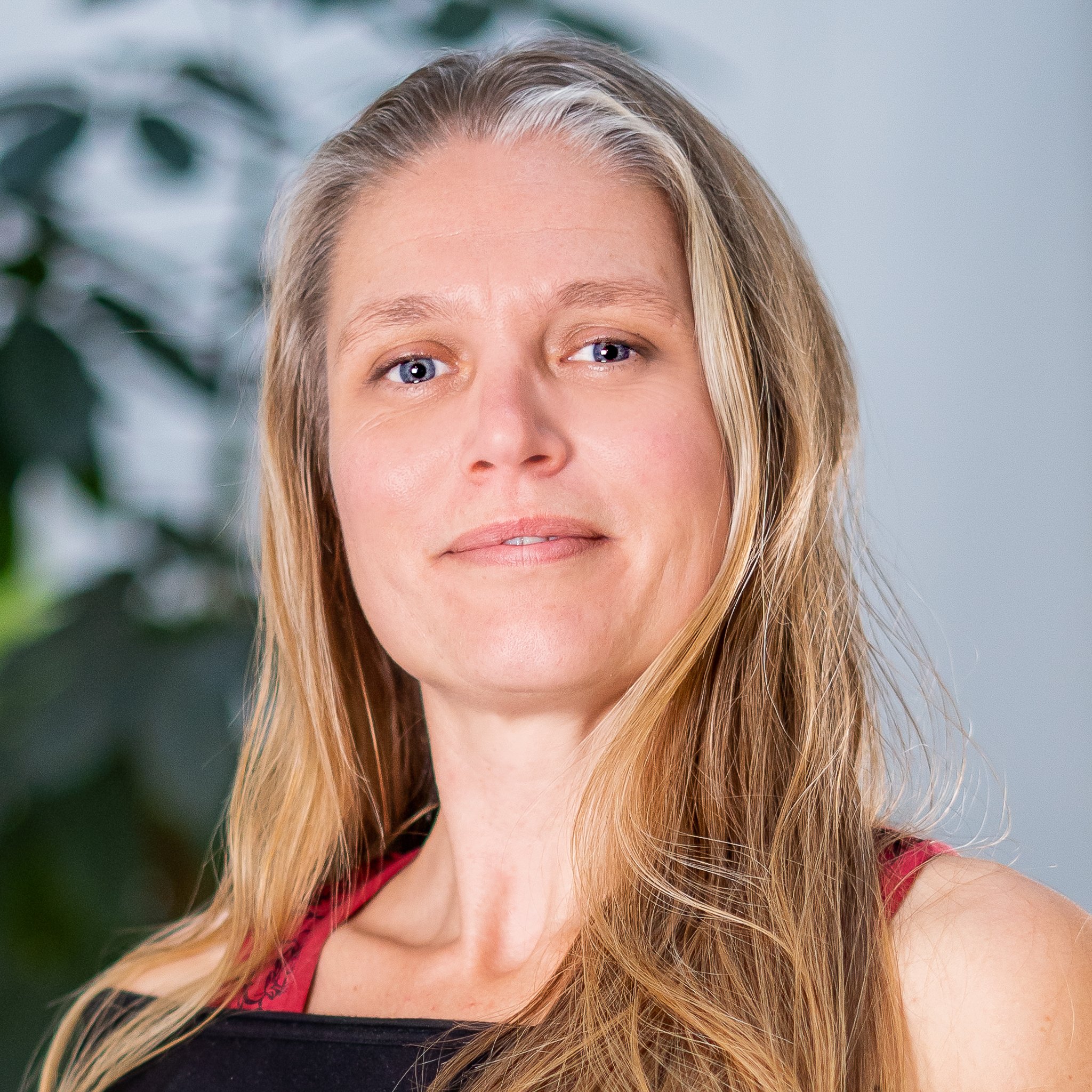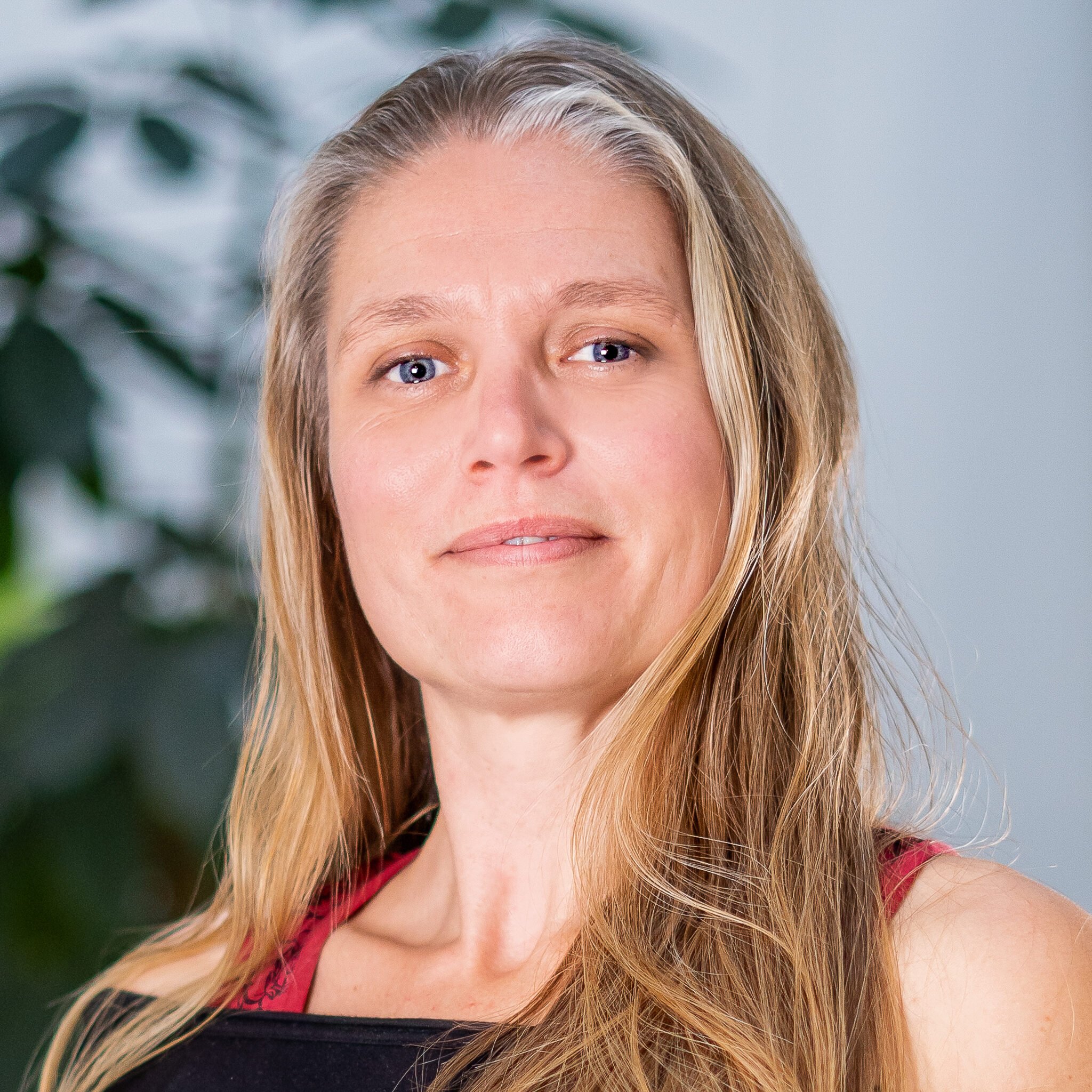 Anneke Brandenburg
Account Manager
"Zie ik je op de Dancefair? We zijn er met Xones, LED lights en speakers!"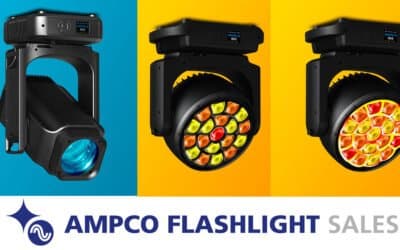 Ayrton Rivale & Argo Ayrton liet met een indrukwekkende beursstand in Frankfurt de mogelijkheden van de diverse armaturen op spectaculaire wijze zien. Dat was nog niet alles: Drie nieuwe modellen zijn toegevoegd aan het Ayrton-gamma: Rivale is een unieke...